AgPro Podcast: Focusing on Customer's ROI With Ag Tech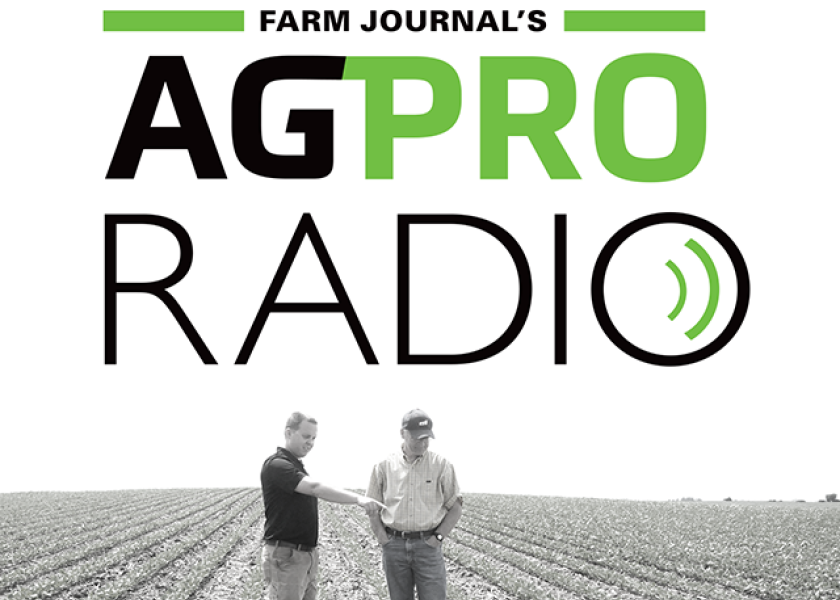 In the AgPro Podcast, voices from the industry asked, what are the biggest lessons and biggest payback you've seen in helping farmers adopt technology?
Amy Winstead
Decatur, Ala.
Chief Technology Officer, Agri-AFC LLC
A: We think precision ag is a win for everybody. Diversity across our footprint has helped us evolve and grow. We find ideas with one group that we take and translate into another area and see how it continues to piggyback on each other and make that product grow. We've tried to focus on the ROI to the customer, so it has helped the grower see the return we're giving them through precision. When a farmer has so many acres and decisions to make, if we can take those pieces and make that more condensed for them to make better and quicker decisions, that's what we want to do.
The AgPro Radio Podcast features insights and perspectives vital to AgPro readers and is hosted by Ashley Davenport. Episodes are available on the new AgriTalk Radio app every Wednesday and wherever you find podcasts. Have an idea for the podcast? Email adavenport@farmjournal.com.