DowDuPont Opens California Innovation Center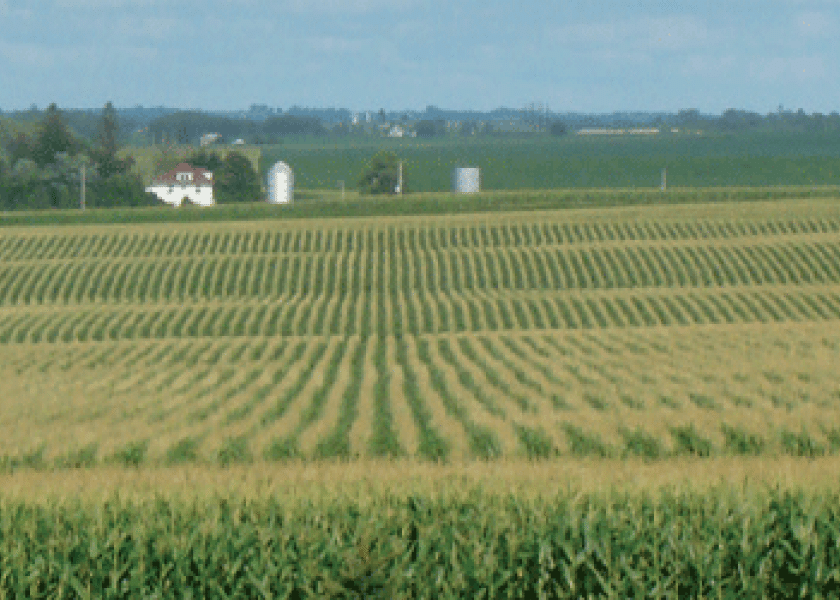 Today the Agriculture Division of DowDuPont announced its opening of the Bay Area Innovation Center in California. The site features a research and development facility that will focus on biotechnology discovery, enabling technology development and informatics.
The center will employ more than 100 scientists in its 60,000 square feet of laboratories, 25,000 square feet of office space and 13,000 square feet of greenhouses. Bay Area Innovation Center is among a large network of ag sites in California, which includes Granular (recently acquired by DuPont) in San Fransisco as well as other company sites in Fresno and Pittsburg.
This site will house researchers who study gene discovery, microbiome science, protein engineering, plant transformation and data science and informatics. Researchers at the site have recently discovered "novel insect control leads" for above- and below-ground protection, for example.