What USDA Report Changes Could Fire Up Commodity Markets Even More?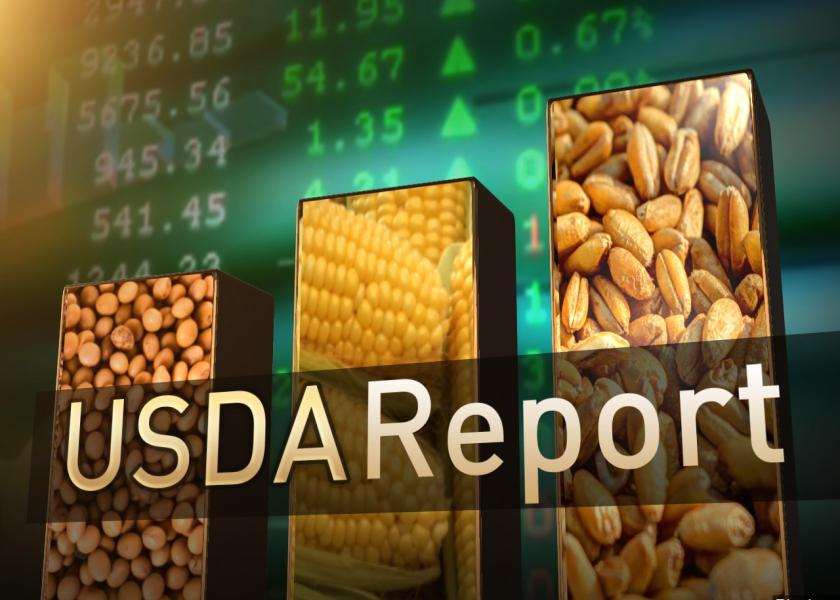 Traders are preparing for USDA to release its "final" crop production report for the 2020 crop on Tuesday. Heading into the report, analysts are expecting USDA's World Board to cut corn world ending stocks, with expectations the updated number will show a six-year low.
Analysts also expect USDA to trim its forecast for the South American crop, with the average trade guess looking for a 3-million metric ton drop in Brazil and Argentina's soybean crop, as well as a 4-million metric ton cut in corn.
The trade is also expecting USDA to slightly trim to U.S. corn and soybean production for 2021, a move Mike North of ever.ag thinks is already priced into the market.
"We're already pricing in and expecting reductions," says North. "The average analysts' guess out there on the street right now is that we move ending stocks on corn lower to about 1.6 billion, and for soybeans, it moves to about 140 million. That's the average target that's laid out there today."
North says considering the price spike in the past month, he thinks in order for more bullish fodder to occur in Tuesday's market, USDA would need to cut stocks even more than that.
"If all you show is what we expect, that's already in the market, and then it becomes a question of how interested everybody is in going further with their long positions," he says. "So, to get the market fired up, I think you're going to have to do more than just that reduction, maybe show some deeper losses in the South American complex, maybe show some increases on the demand side of the balance sheet. But you know, frankly, with the average guesses we have in the water right now, I don't see that we're going to raise the bar too much following that report."
Watch the full U.S. Farm Report discussion.