USDA Secretary Sonny Perdue Visits Ag Retailer For Tax Day Town Hall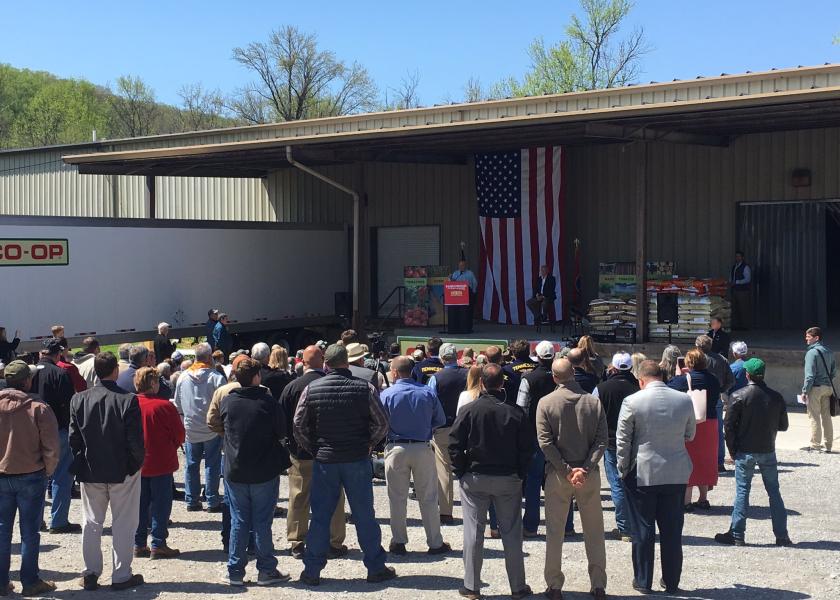 ARA worked with Ag. Secretary Sonny Purdue's office in scheduling his April 17 visit with Knox County Co-op (a part of Tennessee Farmers Cooperative, WinField and GreenPoint AG families) as part of a Tax Day Town Hall event in Knoxville, Tenn. You can view the entire live feed here.
There he discussed the Tax Reform package passed in December and how it is helping farmers across the country. He also highlighted local concerns such as the dairy and tobacco markets as well as ARA policy priorities including a possible 2018 Farm Bill, regulatory reform, rural broadband, trade negotiations, and an ag exemption for electronic logging devices. Secretary Perdue was hopeful that American farmers will see a resurgence in their businesses this year.