Stine Seed Collaborates with Chinese Seed Company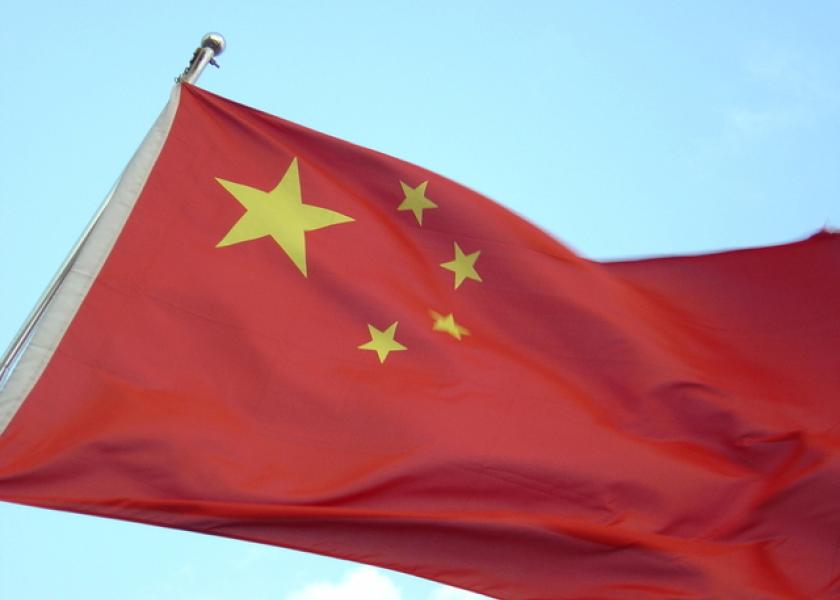 Leader in soybean genetics that licenses both corn and soybean varieties to many companies in the U.S., Stine Seed is working with a Chinese seed company to provide them access to a greater amount of seed technology.
Earlier this month, President Donald Trump and representatives from 29 companies participated in the first presidential trade mission to China with the purpose of strengthening political ties and generating billions of dollars of trade deals. Several of those deals came to fruition, including one between Stine Seed Company and Beijing W. Seed, according to a news release from the China Iowa Group.
A collaborative agreement was signed between Stine Seed Company and Beijing W. Seed during a ceremony organized by the U.S. Department of Commerce and the PRC Ministry of Commerce on Thursday, November 9, the release said. The agreement will benefit Chinese farmers and will further strengthen Stine Seed Company's increasing presence in China.
For several years, Stine Seed and China Iowa Group have worked with Chinese officials to discuss how Stine's elite seed genetics and unique high-population corn production systems may be of benefit to Chinese farmers and their seed industry.
Li Zhao, President of China Iowa Group and John Reiher, Director and Vice President of Asian Pacific for Stine Seed joined the delegation and participated in the signing ceremony witnessed by U.S. President Donald Trump, and President of the People's Republic of China, Xi Jinping.
"Such a positive dynamic between U.S. and Chinese officials can create a much better environment for business cooperation," Li Zhao said in the release. "This is a very special, historic moment… our two governments very much hope to enhance economic and trade cooperation, so I think this is such a great opportunity. We hope, under such an environment, we can improve our cooperation with Chinese companies," she said, adding that agricultural trade has gained much attention from both Chinese and U.S. governments.