'Make It OK To Discuss Mental Health'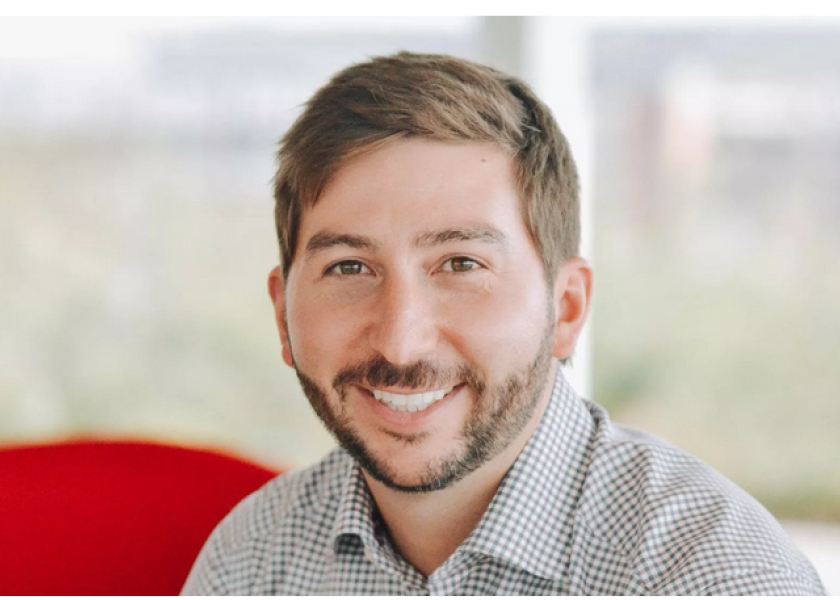 It's not typical to hear a company chief executive officer talk about the need to discuss mental health concerns at work. But then, Tanner Krause is not your typical CEO.
He is the fourth generation to take over the leadership role for the $2.3 billion Kum & Go convenience stores, founded in Hampton, Iowa, in 1959 by Krause's grandfather and great-grandfather.
"We grew from small town to small town across Iowa and then into other states. Sixty-one years later, my dad passed the reins to me, and we're still entirely family owned," Krause told Agri-Talk Host Chip Flory on Thursday.
Krause says the arrival of the Covid-19 pandemic in 2020 created a variety of personal and professional struggles.
"It was beneficial for me to start talking about it and not keep it all internal," he says. "When I started doing that, it was really well-received. So, we decided to be more open as an organization, and it's done some really nice things for our company and our culture."
Krause says many of the company's efforts during the pandemic have been focused on providing a variety of support to store associates who are on the front lines, interacting daily with customers.
"We offered paid time off to people needing to quarantine; we paid for Covid tests before they were free as they are now," he says. "We provided extra thank-you pay for three months to all of our people in our stores."
The most important thing he says Kum & Go leadership decided to do was to normalize conversations around the topic of mental health.
"We just decided to make it OK for people to be real with one another when they come to work and not feel like they have to put on their armor when they walk in the door," Krause told Flory. "What we're really trying to offer is a safe space for those that choose it. If somebody wants to open up, then we want to set the expectation that that's welcome."
It's an attitude he encourages other CEOs - including farm owners - to adopt with employees.
"My best advice would be to just be a little more real with your people," Krause says. "If someone asks how you are, just be honest responding to that question. Maybe you say, 'I'm a little tired' or that you're worried about someone who's had a health event. Just don't fake it. I really want to encourage the heads and leaders of farms with this – it starts with you."
Krause's complete discussion on Agri-Talk is available here:
As Farmers Face Growing Stress, How to Navigate Mental Health Concerns
Farmers, Mental Health First Aid Matters
Mental Health Issues on the Rise with Younger Farmers
Mental Health and Managing Stress on the Farm
Mental Health: Empower Employees