Invisible Or Beautiful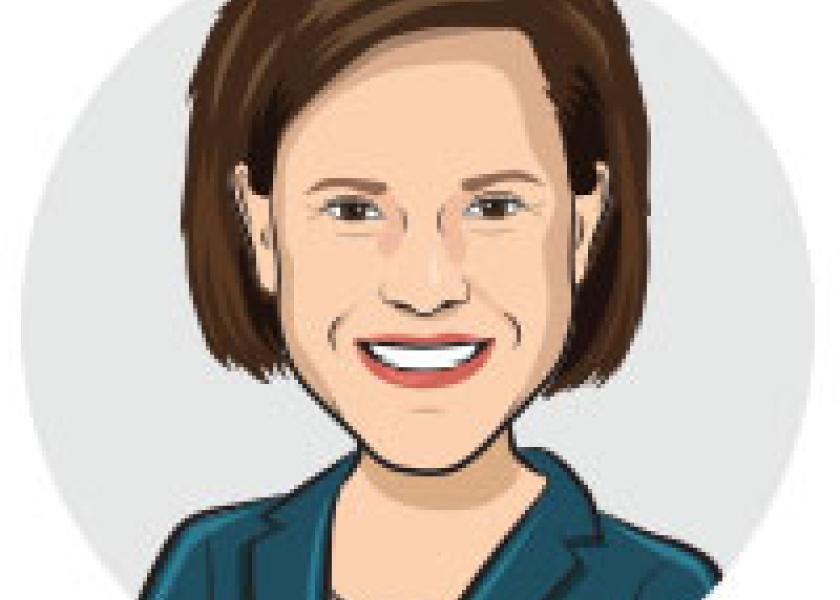 During a recent interview, a retailer focused on how technology is helping them provide better services to farmers because it puts a lot of tools at their fingertips.
As the retailer shared, two things define success in its adoption of any new tech tool:
If the retailer can say, "I wish we had this last year."
If the tool only takes one training session, then it's user-friendly and will actually be used in the field.
This retailer summed up a sentiment Steve Jobs is quoted as saying. That is, technology should either be beautiful or invisible.
Think about how you use apps on your smartphone. Could you accurately recount how many times a day you check email, look at the weather or open any social media? And how often is looking at your smartphone the first thing you do in the morning and one of the last things you do at night?
In visiting with Jake Joraanstad, CEO and co-founder of Bushel, he said farmer-users are checking their app for market information three to 10 times a day. Yes, Bushel's product must give the farmers (and grain elevators, which are Bushel's customers) some utility, but its use also becomes habitual.
 A new habit or a new technology may lead to our next big success. In early May, I attended an event as part of the Rise of the Rest bus tour, which is organized by the firm led by America Online co-founder Steve Case. This tour highlights entrepreneurs across the U.S. and outside of the typical magnets for venture capital. As Case explains, 75% of venture capital goes to California, New York or Massachusetts. He sees a bigger—and missed—opportunity to even the playing field, so great ideas can be successful no matter the geography.
He notes that entrepreneurs are swinging for the fences rather than being defensive, and that is where the biggest innovations are coming from.
We can all be a little more entrepreneurial in our mindset and how we approach our jobs.