Immigration Reform Legislation Leading Off for Biden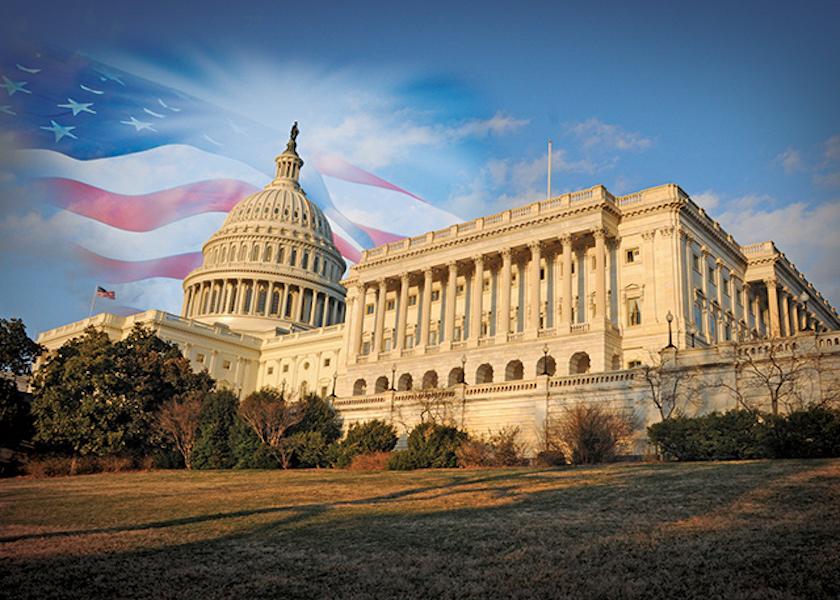 Immigration reform is often top of mind for dairy farmers. That's because immigrant labor accounts for 51% of all dairy labor, and dairies that employ immigrant labor produce 79% of the U.S. milk supply. A study from National Milk Producers Federation shows that without immigrant labor dairies, retail milk prices would increase more than 90%.
On his first day in office, President Joe Biden plans to introduce ambitious immigration reform legislation that seeks to legalize millions of undocumented workers.
Biden will send a bill to Congress on Jan. 20 that would provide a path to citizenship for an estimated 11 million undocumented immigrants living in the U.S., according to reports from National Public Radio, the Chicago Tribune and other media outlets.
According to the NPR report, the bill creates an earned path to citizenship for farmworkers and other essential workers.
The Chicago Tribune reported that, under the legislation, those undocumented workers living in the U.S. as of Jan. 1 this year would have a five-year path to temporary green card legal status, followed by a three-year optional path to naturalization and citizenship.
Industry leaders welcomed movement on immigration reform in a new administration.
"The National Council of Agricultural Employers looks forward to engaging with the Biden administration to find solutions to the vexing challenge of agricultural labor reform," said Michael Marsh, president and CEO of the National Council of Agricultural Employers. 
"We are committed to working with President Biden's administration to strengthen our national security by enhancing America's food security while promoting the welfare of our workers and the sustainability of our nation's farmers and ranchers."
Any legislation that Biden proposes will need to be approved by Congress. That won't be easy; Congress ultimately failed to pass similar reforms proposed by former President Barack Obama in 2013.
Robert Guenther, senior vice president of public policy for the United Fresh Produce Association, said immigration reform should have priority in the Biden administration.
"Given the challenges facing our country today, we are grateful that they immediately addressed one of the challenges that have been facing the fresh produce industry for decades — the need for immigration reform through legislation," Guenther said. 
"We strongly believe that the bipartisan Farm Workforce Modernization Act which passed the House in 2019 gives us that path forward to a bipartisan solution to our challenges. Congress and the administration needs to strongly consider this legislation when debating immigration reform."
Anna-Lisa Laca contributed to this story.