How The Mergers Are Affecting Ag Retail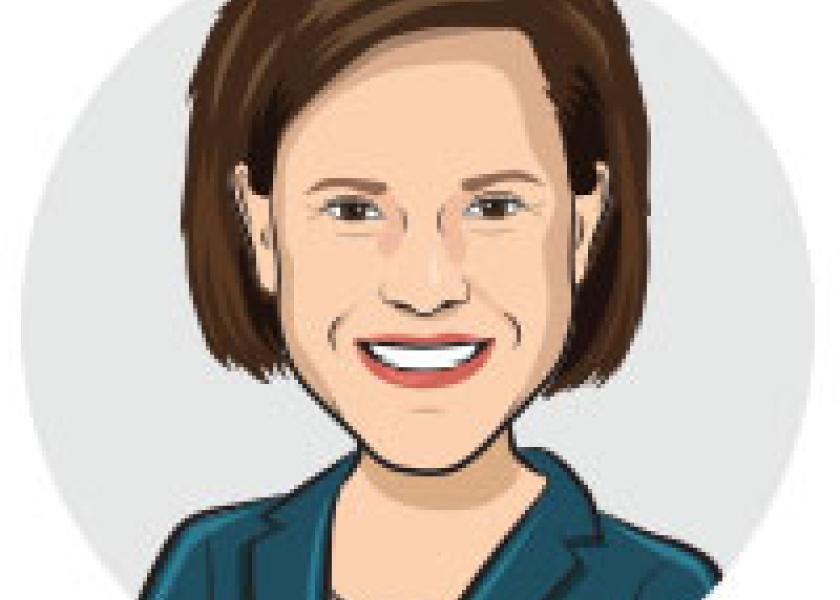 The latest round of ag mergers resulting in the "Big 4" (Corteva, ChemChina-Syngenta, Bayer-Monsanto, and BASF) will have an impact on ag retail... some in more direct ways than others. And our team has been covering the developments as things shake out.
Bayer announced its leadership team after their merger with Monsanto is final. Liam Condon, current president of Bayer's Crop Science Division, will lead the division of the new company. Also announced is that eight members of the Monsanto leadership team representing more than 250 years of service will not transfer to Bayer. This includes Monsanto CEO Hugh Grant and Chief Technology Officer Dr. Robb Fraley who will leave the company shortly after the acquisition is completed. You can read more about individual leaders at the companies and their announced future plans here.
Since its announcement of the newly formed Corteva Agriscience in late February the new division has announced its seed strategy. Pioneer will continue to be the company's "flagship" seed brand, and the retail network will sell Mycogen and Terral in corn and soybeans, and Phytogen and Alforex for cotton and alfalfa seed. Its 10 regional seed brands will be consolidated to five: Dairyland Seed, Hoegemeyer, NuTech, Seed Consultants and Terral. The discontinued brands will include: Brodbeck, Curry, Doeblers, Pfister and Prairie Brand.
And the company is still looking to spinoff additional products. As Bloomberg reported, Chief Operating Officer Jim Collins said on an investor call that Corteva Agriscience may sell some "tangential" crop seeds. The business wants to focus on its core segments: corn, soybeans, wheat and rice. Additionally, Collins said the unit is reviewing how to divest crop-protection chemicals that face generic competition. . would provide more cash to launch new products.
One interesting news byte from yesterday is that Monsanto and Corteva will be working together in a licensing agreement. Monsanto will license the Corn Rootworm III and MON89034 (Bt) traits to Corteva Agriscience, the ag division of DowDuPont. This technology can be integrated into Corteva's trait technologies. For example, after pending regulatory reviews, Corn Rootworm III will be offered with the Enlist trait for corn.
So what does this all really mean to retailers?
According a recent CoBank report the biggest impact on retailer profitability after these mergers are complete will come from changes to rebate programs.
Will Secor, economist with the bank, says rebate program changes will be extensive enough to result in any of four changes in business strategy for an ag retailer
Exiting some business lines associated with seed and crop protection and devote resources to other areas.
Reducing the number of brands they offer and partner with one manufacturer to maximize rebates.
Offering competing products to increase bargaining power with manufacturers.
Cooperating or consolidating with other agricultural retailers to gain bargaining power while preserving variety and maximizing rebate program discounts.
I discussed some of these developments with Chip Flory on AgriTalk yesterday: