HarvestPort Expands From Equipment Sharing to Ag E-Commerce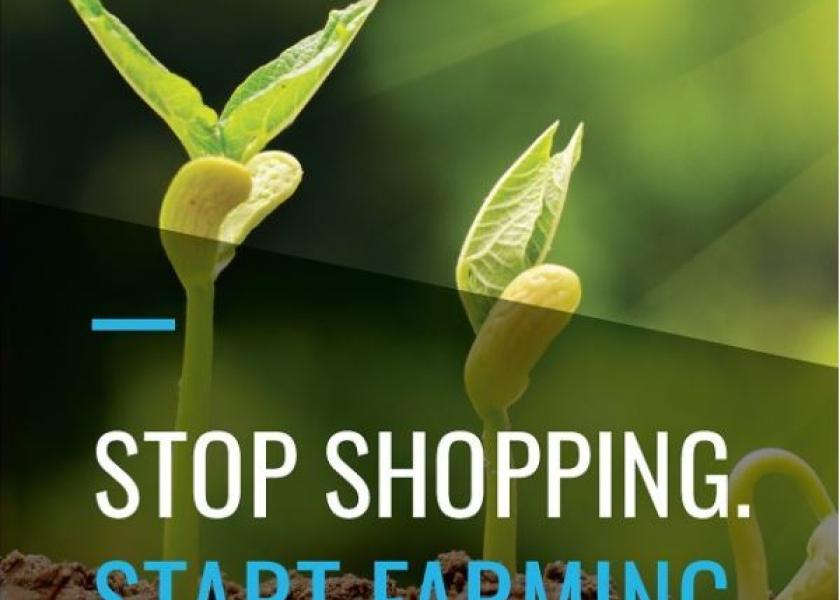 Launched three years ago as a peer-to-peer equipment sharing platform, HarvestPort has since expanded to include rentals from dealerships and other professionals, and in April 2018, the company launched online crop input sales.
"HarvestPort Deals" provides growers with a "curated" list of inputs fitting their user profile and previous transactions.
Brian Dawson, founder and CEO of the agtech startup says what sets HarvestPort apart from other e-commerce entrants is how they are selling to farmers.
"We think it's a misconception in ag e-commerce that farmers want to shop for things. In our point of view that is not the experience farmers want. They want us to shop for them—so we take a curated approach. We aim to be an active tool in their procurement," Dawson explains.
Farmers can also conduct their own searches on the platform. The company is looking to partner with retailers and their existing distribution network and logistics to provide seed, fertilizer, pesticides and fuel.
"We have six fuel suppliers who will give us daily pricing," Dawson says. "And while we are working on offering that on the platform, we did offer a deal on October fuel futures last week, and we got solid traction from farmers."
Since launch, the company has learned lessons in serving the agricultural market. Particularly in coordinating the transportation and delivery of equipment, Heidi Burns, head of revenue at HarvestPort, explains they have applied some of that practicality to best serve the crop input market.
For example, there have been instances when a grower wants delivery on a Sunday, multiple drop off points, or when the tank to unload a liquid product in is too small. The HarvestPort transaction allows for the retailer to edit any necessary charges to the order because of something that happened.
"Farmers are used to receiving one murky/non-"transparent" bundled price for crop inputs. We want the invoicing process to show product prices separate from logistics and service costs," Dawson says.
He explains the startup's goal is to serve farmers by using technology to add efficiency, not layer additional complexity. Taylor Farms is one of the investors.
"We are based in California, and we've leaned toward high value, high labor intensity crops including fruits, vegetables and nuts," says Dawson. "And with each expansion of our platform, that has come from feedback from our grower advisory group."
Dawson says these expansions to the platform have increased the company's revenue and number of transactions.
"When we launched, we were focused on harvesting equipment, which is a limited time window," he explains. "When we added professional suppliers, a great majority of our revenue became related to commodity assets—harvesting bins, irrigation pipe, etc. And now with inputs, already our numbers are dwarfing our previous quarter in terms of revenue, and since growers buy inputs multiple times, we are increasing our transactional activity along with that."