The Hardest Jobs To Fill In Ag Business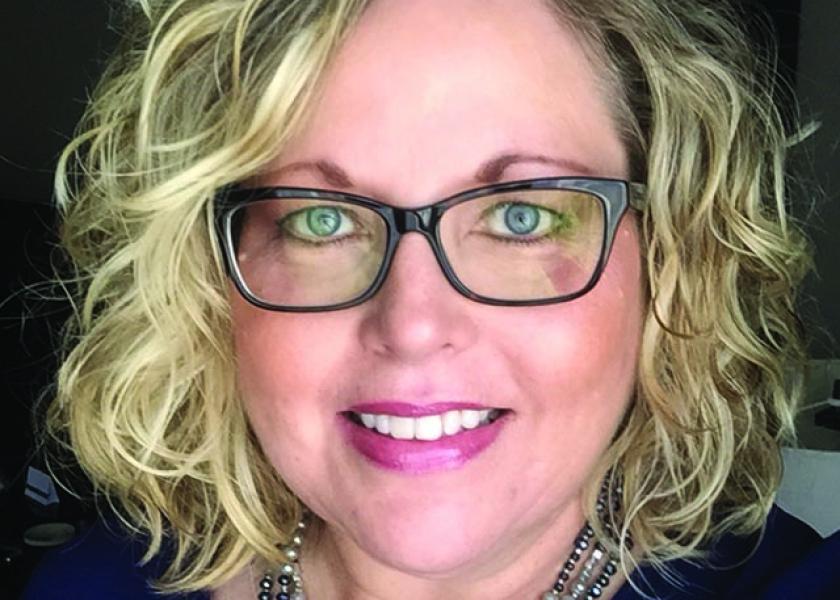 Recently, AgPro asked professionals in the ag retail space: Is the current ag economy affecting the way ag retail businesses manage their teams and talent?
Cynthia Cole
Fayetteville, N.C.
Talent Solutions Manager, AgCareers.com

Answer: As the age of workers increases, a high retirement rate is leaving openings in the workforce. A key to adapting to this is understanding and recruiting millennials. In talent acquisition, culture sets your organization apart. For millennials, a culture of happy and engaged employees is crucial for retention. Own the culture by over-investing in key leaders; having a cohesive leadership team; finding something to measure that's also something you can control; and asking, "Why do good people stay?" The hardest roles to fill are always reflected in our site's most searched for keywords. When looking at jobs by career type, sales and retail were top in 2017 and were followed by on-farm jobs and then jobs in accounting and finance.