Growmark Launches myFS Solution Center Grower Portal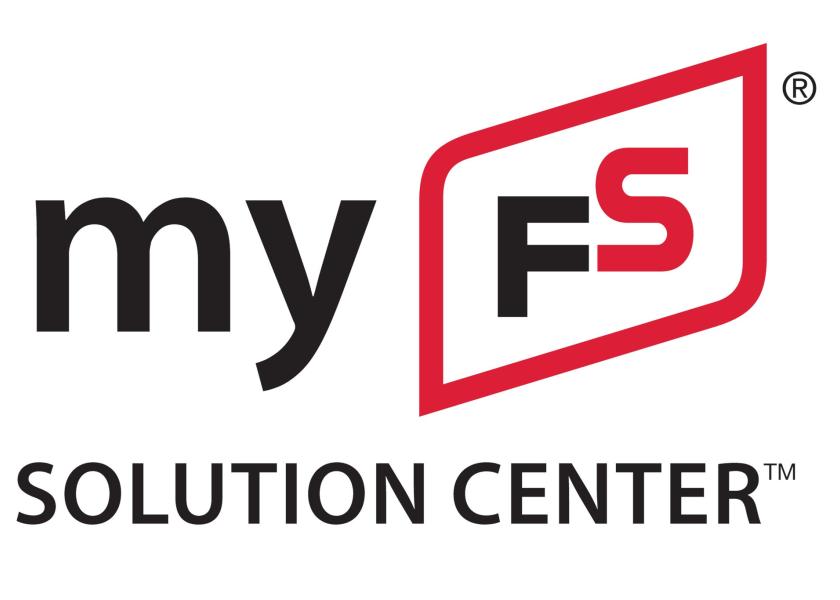 More than 30 FS cooperatives are using the new myFS Solution Center, a platform Growmark aims to use for enhanced communication and customization for FS customers. 
"This gives the opportunity for customers to interact with employees at the local member company wherever, however and whenever they chose," says Growmark Executive Director of Digital Strategy Keith Milburn. "When we say whenever, for instance, we use the example, of customers calling a trusted advisor in the morning, and in the afternoon they stop by a location. In the evening, they are online using the platform and online tools to interact with the company."
The initial features available are for communication, ebusiness and transactions. 
"We are providing near real-time transaction data for our customers," Milburn says. "For example, a customer goes across the scale and in minutes they can see the scale ticket."
He details that in addition to transaction data, Growmark has enabled GIS layers in the system so customers can look at field level data. 
"Farmers can drill down to the field and see the activities field-by-field. They can view sale transactions, soil test results, and we'll continue to build on that functionality," he says. 
Milburn highlights the technology platform is designed to extend the relationship farmer customers have with their trusted advisers–not replace the value of the customer experience. 
The Growmark team has been specifically working on this platform for nine months, and Milburn says there's been a combination of themes that have converged to elevate the launch of myFS. The platform is a web-based system and can be accessed via a mobile responsive website across all smartphone, tablets and computers. It's also available as an app on the iOS and Android stores. 
With the first round of cooperatives online using the tool, Growmark says it expects the remaining FS cooperatives to be online with myFS in the coming weeks. Customers will be able to send feedback, which the Growmark team says will be integrated into future features.
The company also says more features are already planned to be added in the coming months. Some of the next product enhancements will include product ordering functionality, as well as field planning tools.