Farm Income Does An About-Face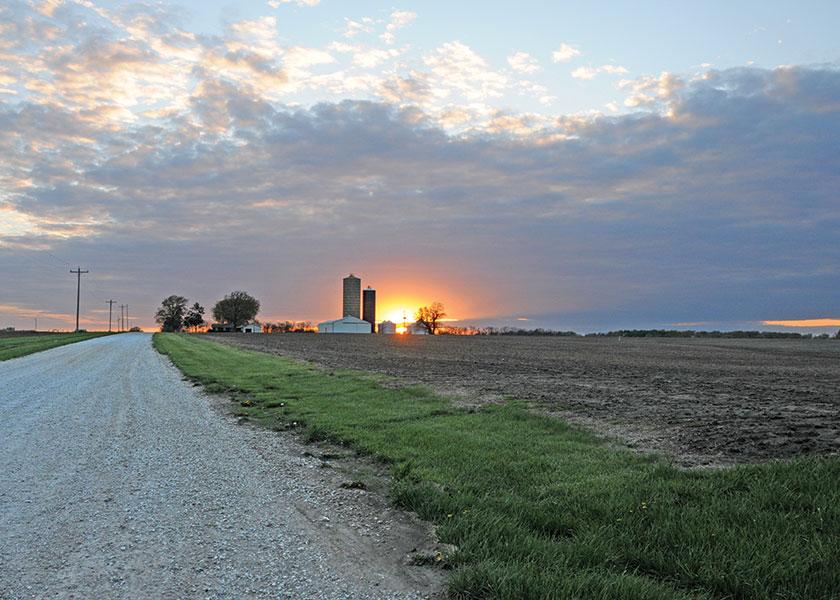 As 2020 comes to a close, it's a year marked with unknowns.
"This has been a phenomenal year of market developments. We think we've got things figured out, and then the next month, something new happens," says Pat Westhoff, director of the Food and Agricultural Policy Research Institute at the University of Missouri.
Farmers in areas with strong yields this harvest, plus Coronavirus Food Assistance Program (CFAP) and other agriculture and COVID-19 relief payments, caused the farm financial outlook to change quickly.
"From mid-August through November, it has been almost a 180-degree turn around," says Paul Neiffer, principal and CPA with CLA.
Better But Cautious
Those factors are fueling an improving, yet cautious, net farm income outlook from the Kansas City Federal Reserve.
"I wouldn't go so far as to say it necessarily represents an optimistic outlook for the sector, but it does represent a fairly significant rebound in terms of conditions from what we would have seen just four to five months earlier," explains Nathan Kaufman, Omaha branch executive with the Federal Reserve Bank of Kansas City.
The biggest surprise came in the scale of financial improvement in a such a short period of time.
"I had a lot of conversations with lenders and operators back in April and May, and they were very worried about what could potentially be a massive wave of bankruptcies," Kaufman says. "We went from that situation to an environment that's maybe more optimistic than we saw even in the previous years."
The improvement in net farm income outlook is multifaceted.
"Government payments are going to be significant this year — 30% to 40% of farm income," says Gary Schnitkey, University of Illinois farm management specialist.
The combination of CFAP, Paycheck Protection Program (PPP) and Wildfire and Hurricane Indemnity Program-Plus (WHIP+) payments, he says, are contributing to higher net farm income in 2020.
Spillover Into 2021
From a year of unknowns to a brighter outlook, now is the time for caution and discipline, says Alan Hoskins, president and national sales director, American Farm Mortgage and Financial Services.
"Remember to have some conservatism in the positive times," Hoskins says. "Make sure how working capital is deployed is consistent with the long-term goals of your farm operation, not your short-term desires."