Despite Down Economy, Retailer Plans For the Future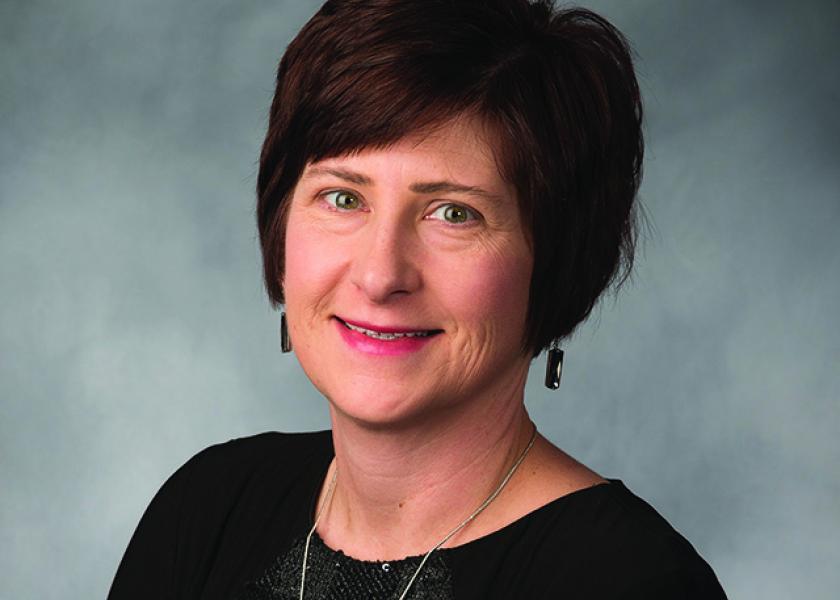 Recently, AgPro asked professionals in the ag retail space: Is the current ag economy affecting the way ag retail businesses manage their teams and talent?
Ann Kafer
Bloomington, Ill.
Vice President and Human Resources and Strategy Officer, Growmark
Answer: We haven't seen a large impact because we're at our best when the pressure is on. There is an impression that employees want to bounce around a lot. What they want is a lot of good, impactful opportunities. If a singular organization can provide that, then it's not an issue. We don't cut back on training in critical times. I think continual training brings confidence and security to employees.  We offer a defined benefit pension plan that is all employer-funded. We believe this investment in our employees gives them peace of mind to be successful in a good or bad economy. These cycles can be challenging, but for organizations that plan for the future, there is great opportunity to increase efficiency and advance.