CommoditAg Adds DeltAg Micronutrient Products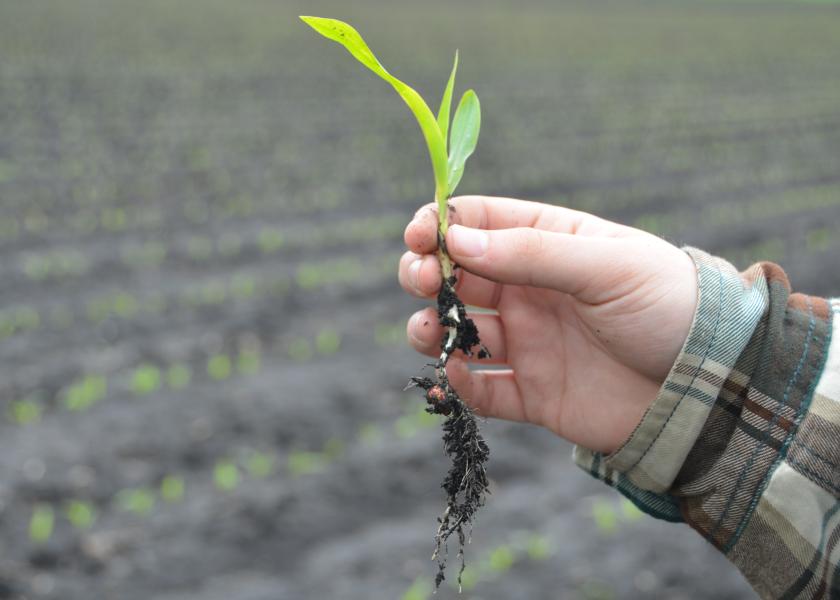 CommoditAg, which was founded in 2017, continues to add to the product lineup available on its e-commerce platform. 
Today the company announced its newest supplier, DeltAg, which adds eight stage specific formulas and micronutrients. 
"DeltAg products give farmers versatility and assist plants at each critical stage of development," John Demerly, CEO, CommoditAg, said in a news release. "We're thrilled to partner with DeltAg to offer new micronutrient products to farmers in an easy, accessible way." 
The DeltAg products now available via CommoditAg include: 
Boron Plus – helps plants to improve the translocation of sugars and retain more fruit through to harvest for a higher yield. 
MicroVite – contains high concentrations of Zinc Plus, Magnesium Plus, Manganese Plus, Copper Plus and Sulfur Plus to maintain healthy crops through seedling stages, including vegetable crops. 
PercPlus – a nutrient blend formulated to reduce abiotic stress while aiding root development. 
CropKarb – a combination of PercPlus, Boron Plus and Potassium Plus, all in one formula that delivers key nutrients and a supplemental mobile carbon source during heavy fruiting. 
Sulfur Plus – formulated to deliver residual soil-sulfur to the plant for better nitrogen response. 
Seed Coat – a dry nutrient blend applied to seed preplant or at planting for a healthy start; there is no need for talc or graphite. 
Soil Solution - supplies nutrients for existing native microorganisms, enriching the soil with more available nutrients, aeration and moisture-holding capacity for higher production capacity. 
Zinc Plus – delivers zinc to plants in a natural form; used as a soil or foliar zinc source where zinc deficiencies occur or where additional zinc is needed. 
DeltAg products use its proprietary "bio-transport system" and are applied at low application rates via seed, in-furrow, sidedressed, foliar, drip, fertigation, and impregnation. 
"Since 1991 these stage specific and micronutrient products have been successfully marketed and university tested in many areas of the United States and Canada with great success," Johnny McRight, founder and owner of DeltAg said in a news release.