Biden's Trade Team is Stacked with USMCA Linchpins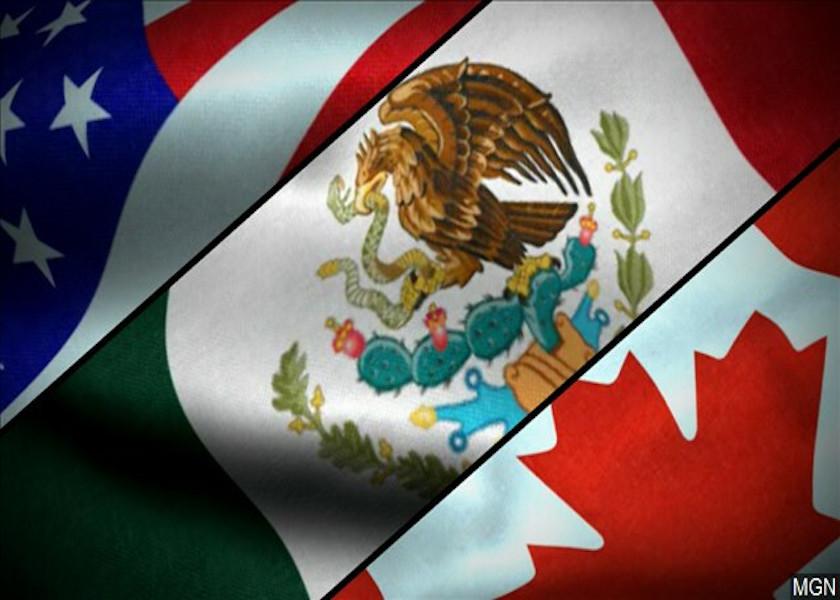 President Joe Biden's trade team is coming together, and it looks to be stacked with individuals who were key in crafting the U.S. Mexico Canada Agreement (USMCA). In December, Biden tapped Katherine Tai as the next U.S. Trade Representative (USTR). Tai was the chief trade lawyer who helped with labor provisions in the USMCA. She's already voiced her support in enforcing the trade pact with Canada and Mexico. 
While Tai still needs to be confirmed by the Senate, just this week, Nora Todd was selected as chief of staff for the U.S. Trade Representative's office. She was a top senate aide who helped push key changes when negotiating USMCA.
As Biden's trade teams gets to work on trade, Karla Thieman of the The Russell Group, thinks a Biden-Harris Administration will work to protect and implement USMCA.
"You hear a lot of democrats praising USMCA as a gold standard for trade agreements, when you look at some of the labor and environmental standards," Thieman says. "I think a lot of that language that was used in that agreement will be looked at for future and additional agreements."
Enforcing USMCA is still a priority for the dairy industry. In December, then U.S. Trade Representative Robert Lighthizer announced it's challenging Canada's allocation of dairy tariff-rate quotas, a move American Farm Bureau Federation (AFBF) hopes the Biden Administration continues. AFBF President Zippy Duvall says based on conversations AFBF is having, he thinks the Biden Administration will work to uphold the entire trade pact.
"USMCA was a modernization of NAFTA, and NAFTA was always a good deal," Duvall says. "It went through several administrations. So, I can't see any opposition to what they [Trump Administration] did was they modernized it and cleared some of the rules up. We feel that they'll continue to try to enforce all sectors and dairy being one of them."
Thieman says when it comes to other key trade deals like China, Biden hasn't revealed all his cards when it comes to what approach his Administration will take. She does, however, expects labor and climate issues to headline any trade discussions with China.