Bayer Cuts 12,000 Jobs, Plans Vet-Unit Exit as Suits Weigh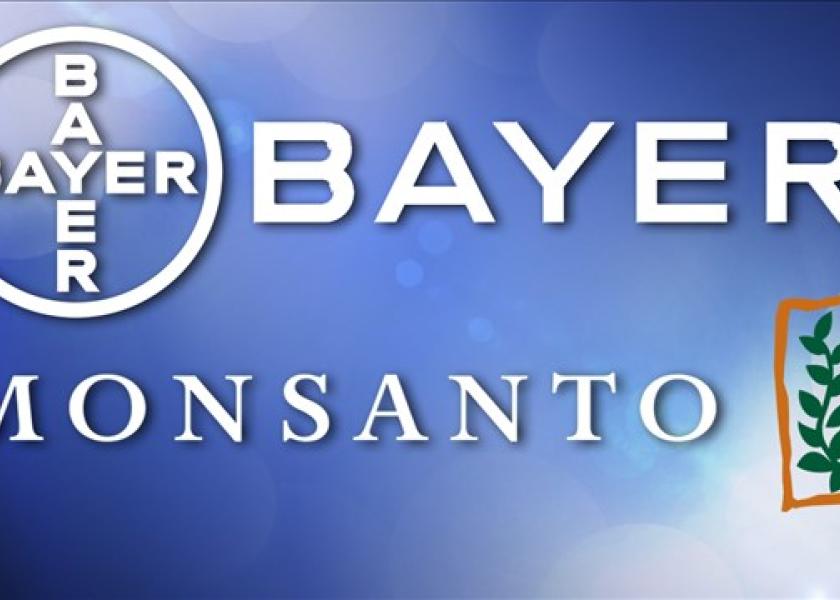 (Bloomberg) -- Bayer AG plans to cut 12,000 jobs and exit its animal health business in an effort to mollify Wall Street, which has punished the company over the tidal wave of lawsuits that came alongside the $63 billion takeover of Monsanto Co.
The German company announced a rash of moves, including exiting the sun-care and foot-care segments, that it said would boost its core pharma and agricultural businesses. The cuts, including a significant number in Germany -- where layoffs are politically sensitive -- represent about 10 percent of the workforce.
The shares were little changed as of 4 p.m. in Frankfurt trading, erasing initial gains after the announcement.
The company has lost some 30 billion euros ($34.1 billion) in market value since August, when a California jury ruled against its signature weedkiller Roundup, saying it may have caused a school groundskeeper's cancer. At least 9,000 other lawsuits are pending.
'Good Package'
After the stock fell about 40 percent over the past year, Bayer has faced growing questions about how its disparate units will remain competitive. Restructuring and cost cuts were widely expected ahead of an investor's day meeting in London on Wednesday.
"They delivered what everyone was hoping for," said Ulrich Huwald, a Hamburg-based analyst with Warburg Research GmbH, citing the planned asset sales. "It's a good package on the face of it."
Some investors may be disappointed with the short-term cost of the restructuring, as well as with the 2019 targets, Huwald said. Most of the cuts will probably affect the pharma unit, he said.
The company's health segments also face challenges. The pharma unit will lose patent protection for its top two blockbuster drugs in the next half-decade, and there's little in the way of new medicines to compensate. The consumer-health unit it beefed up four years ago with brands like Claritin has been limping along and is facing its third year of declining sales.
The company announced non-cash impairments and write-offs totaling 3.3 billion euros in the consumer health and pharmaceuticals division for the fourth quarter. It's also looking to more than double -- to 2.6 billion euros a year by 2022 -- the expected synergies it has predicted from the takeover of Monsanto.
The company said earnings for fiscal 2019 will be below the forecast of analysts surveyed by Bloomberg.
©2018 Bloomberg L.P.