AgGateway Digital Ag In Action: eConnectivity Cuts Manual Entry Hours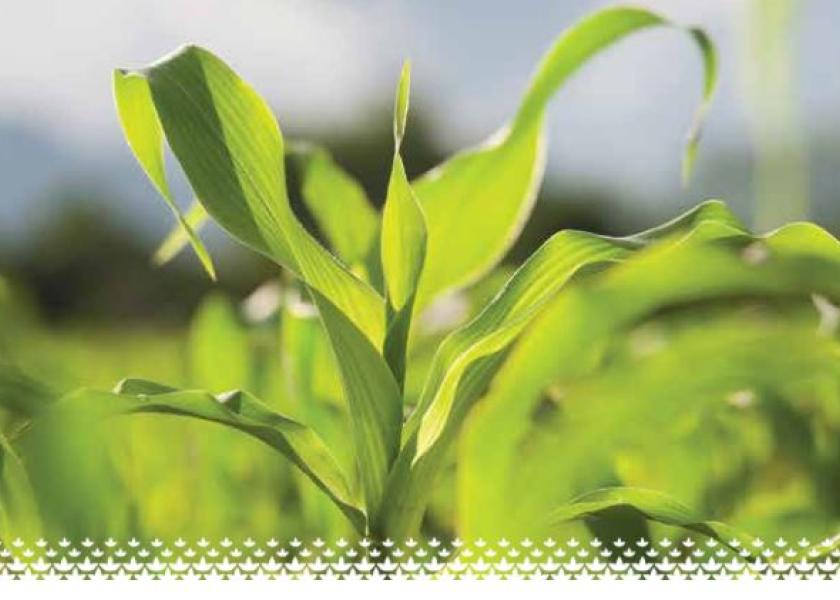 This article is part of AgGateway's case study series on digital agriculture, a partnership with Farm Journal Media. AgGateway is a non-profit organization dedicated to promoting and enabling the industry's transition to digital agriculture.
The J.R. Simplot Company is one of the largest privately held food and agribusiness companies ranging from plant nutrition and food processing, researches new ways to feed animals and sustain ecosystems, and strives to feed a growing global population. So adopting eConnectivity brought a unique set of challenges.
But it also brought large benefits as Tammy Creswell, IT eBusiness Manager, JR Simplot, explained with Chip Flory on this week's AgriTalk:
Read the full case study here.
 Three key takeaways:
Simplot created a new internal process to ensure that business teams are involved as connections are made with trading partners. To pilot that process, Simplot partnered with Tessenderlo Kerley, Inc., a provider of crop nutrition and crop protection products and services
Econnectivity has yielded great efficiency gains: more than 60 authorized buyers on Simplot teams – if you conservatively estimate that half of them save 2 hours a week due to electronic connections, that ends up saving more than 3,000 hours a year in staff time.
Econnectivity improved business partnerships and reduced paper usage by 25%, by eliminating 1,700 pieces of paper a year and the cost to fax /email each in the distribution of purchasing information