AgGateway Digital Ag In Action: Benefits Business and Co-Op Members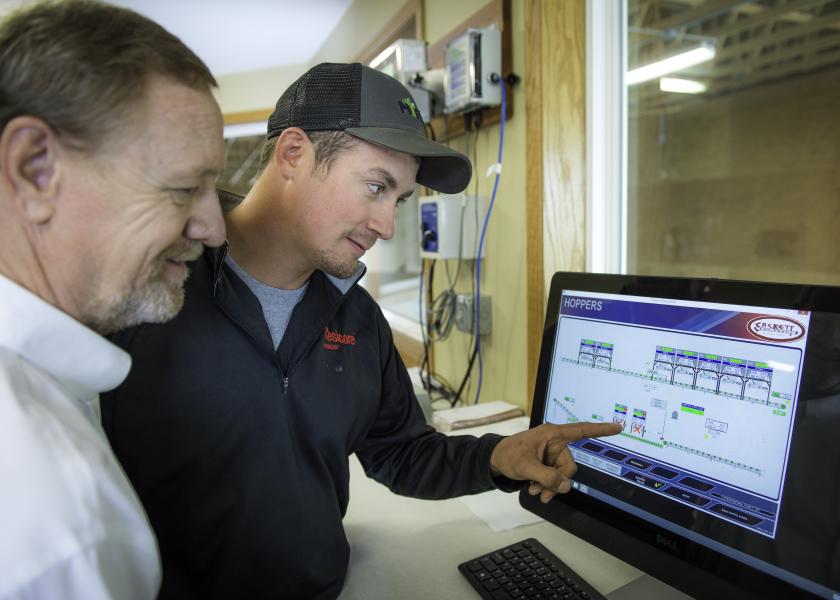 This article is part of AgGateway's case study series on digital agriculture, a partnership with Farm Journal Media. AgGateway is a non-profit organization dedicated to promoting and enabling the industry's transition to digital agriculture.
Growmark is a regional agricultural cooperative based in Bloomington, Ill. It is owned by local member cooperatives and provides those cooperatives and other customers with fuels, lubricants, plant nutrients, crop protection products, seed, structures, equipment and grain marketing assistance. In addition, Growmark provides a host of services, from warehousing and logistics to training and marketing support. The Growmark System serves customers in more than 40 states and Ontario, Canada. Click here to read the full case study.
"We've always tried to be on the front end of embracing technology for our business and for our member owners. E-connectivity was the way forward to gain efficiencies through our cooperative system and our supply chain," says Jeff Frank with Growmark.
You can hear more in his interview on AgriTalk with Chip Flory:
Growmark began automating business processes more than 10 years ago, and connectivity is now standard operating procedure at the company. New business partners are expected to be able to connect electronically when they begin working with Growmark. Click here to read the full case study.
Today, 65% of the company's crop protection orders and 60% of the crop nutrient orders are sent using AgGateway standards and electronic connectivity.