Accountability Drives Business Momentum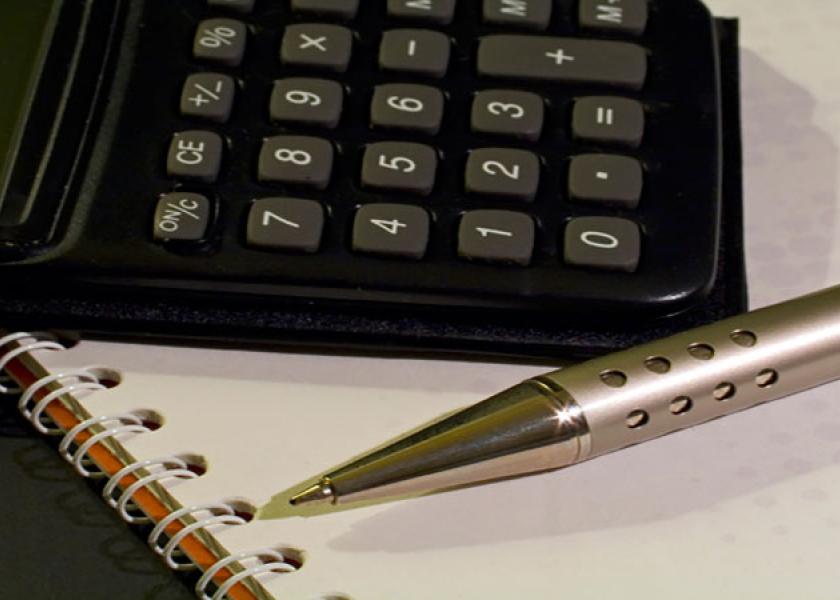 Do you feel stuck in neutral? With all the global and economic uncertainty, it's easy to just say: "OK, I'll take whatever outcome — successful or terrible — that comes my way. 
This is not the way to lead a business. Simply hoping success will arrive at your desk is not a strategy. 
"Leadership is embracing the future by getting ahead of the movement," says Mary Kelly, CEO of Productive Leaders. "Don't wait for momentum, be the momentum that you want, your employees want and your business deserve."
Sounds simple enough, but how does it translate to real life? Kelly has some advice.
Understand you drive your business success, no one else. She suggests starting by working through your business plan.
After you create your busines plan, follow it. "Markets forces may influence your business, but the success or failure depends on you," she says. 
Brainstorm with your team on what needs to happen for your farm to be competitive, at the cutting edge of innovation and provide great value to those you serve. 
Let your team know what their part of future success looks like. Reiterate every person's role is a critical part of the organizational success.
Practice accountability throughout your operation. Let everyone know what they need to do to grow the business. Share with your team your key responsibilities, so they can help hold you accountable.  
Communicate your vision of the organization often and clearly. Let people know where they are going. "Get them excited about the journey by painting a picture of what the road to success looks like," Kelly says. 
Seize the opportunity to lead your operation. "Don't wait for market forces or external factors to determine your success," Kelly says. "Understand what has to happen and put together the plan to make it happen."
Use the last few weeks of winter to set the stage for your operation. Cast away doubts and business paralysis. Now is the time to envision and strive for business success.