3 Economic Charts To Analyze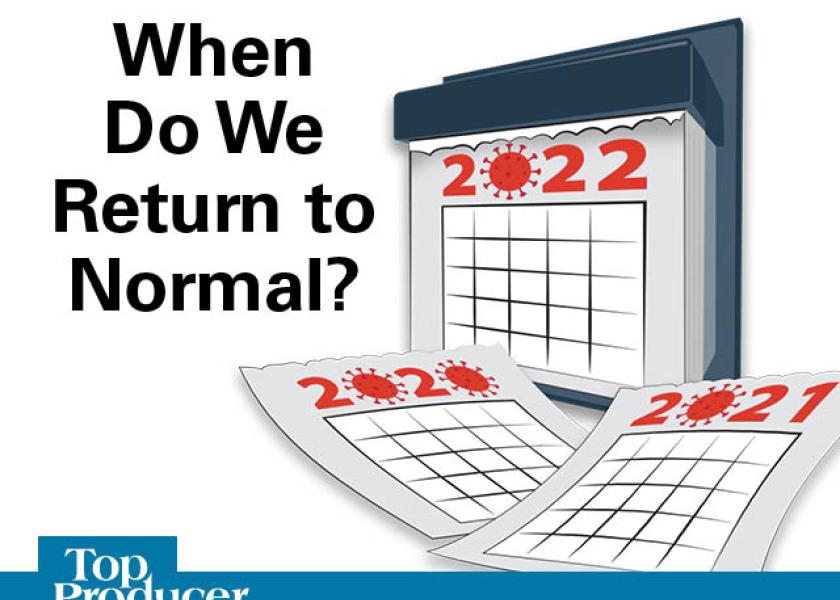 Use this framework to understand COVID-19's tail 
The economic downturn caused by COVID-19 is unlike any other downturn. "It is a health care crisis that became an economic crisis," explains Marci Rossell, former chief economist for CNBC. 
In a typical downturn, the labor market is a lagging indicator, she says. But the COVID-19 pandemic is affecting the employment markets first and foremost.
"Roughly 10 million Americans who lost their jobs early in the pandemic have yet to find work," says Dan Kowalski, CoBank economist. "Many workers will be forced to find their way to a new occupation, similar to the structural employment shakeup that followed the global financial crisis."
To understand when and how the economy will rebound from COVID-19, Rossell suggests tracking income, wealth and uncertainty.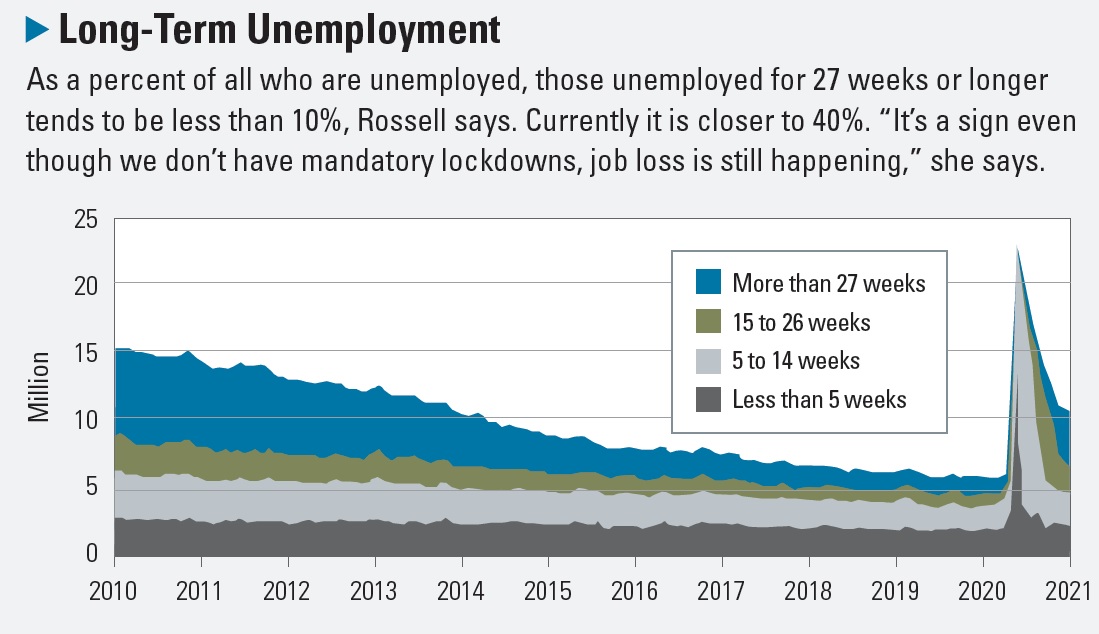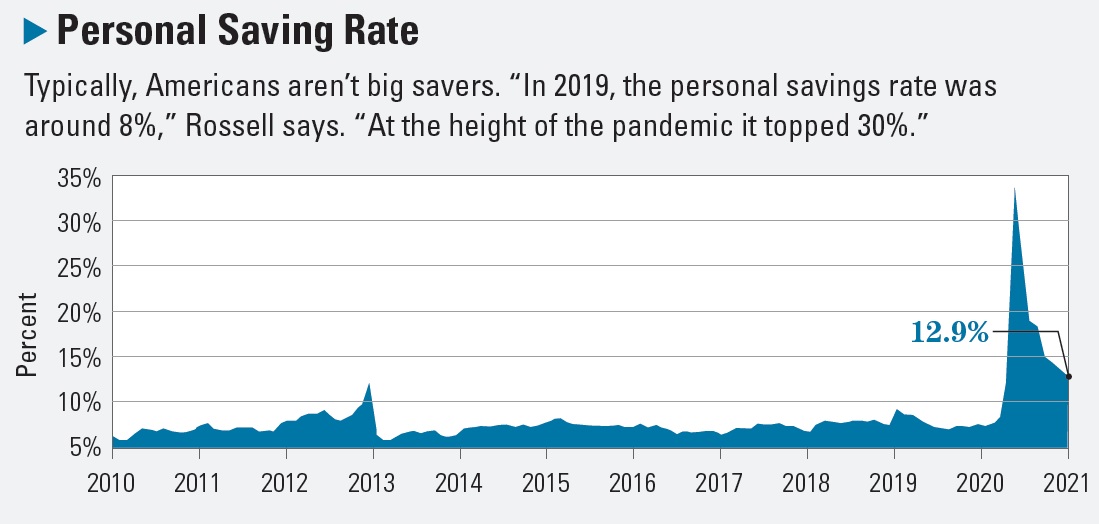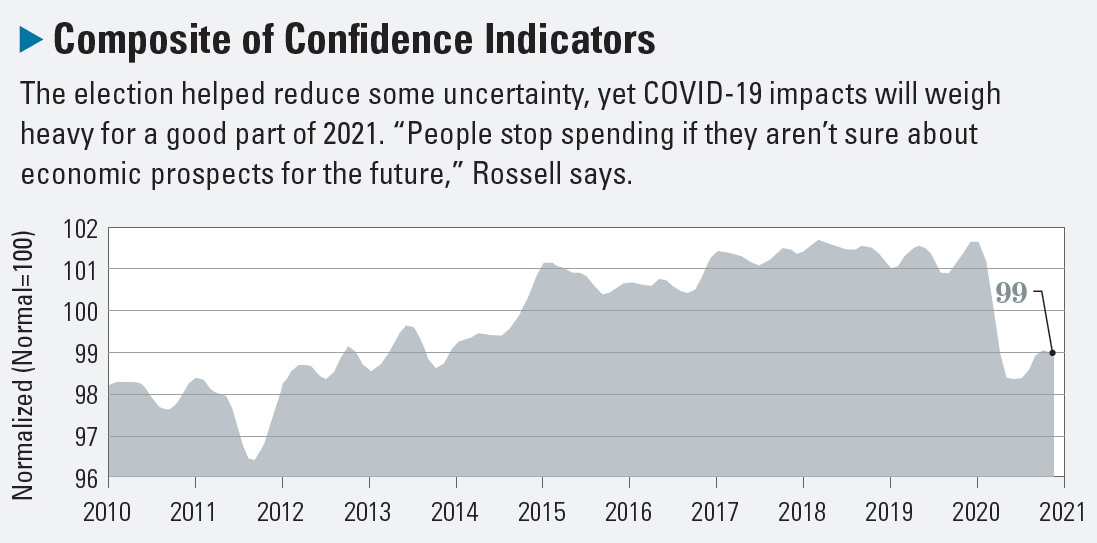 Gain more economic insights at the 2021 Top Producer Summit. Register now!