2021 Row Crop Market Outlooks Roundup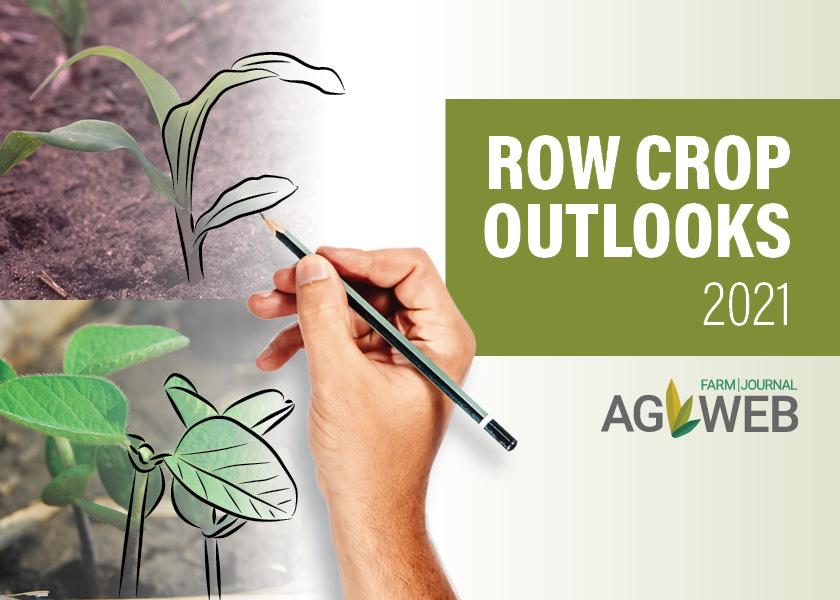 The editors at AgWeb.com are looking at experts' projections for a variety of commodities in 2021 to help you succeed and be profitable in the coming year. Here's a look at what analysts are expecting for the upcoming growing season.
---
2021 Outlook: Is the Stage Set for $5 Corn in the New Year?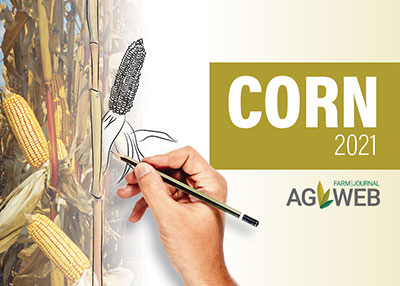 Unprecedented corn price momentum this fall was driven largely by demand. As analysts focus on 2021, Dan Basse of AgResource Company explains why the stage may be set for an ag bull market to drive prices even higher. Read more. 
---
2021 Soybean Outlook: Low Carryover, Higher Price Boost Acreage Projections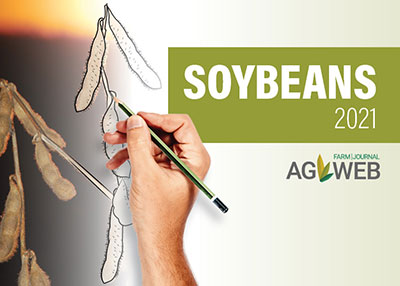 USDA predicts 89 million soybean acres in 2021. Some analysts believe that number could go even higher. Read more.
---
U.S. Wheat Prices Move Higher As Global Supply Concerns Intensify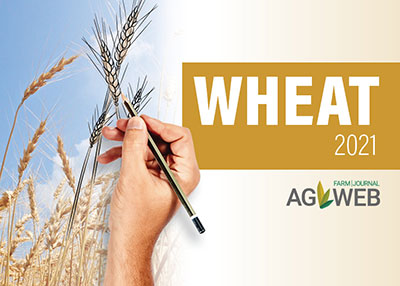 The possibility exportable supplies could be tight in 2021, depending on how the weather plays out, particularly in Russia and the U.S., is encouraging as high of prices we've seen in five to six years, says Arlan Suderman, chief commodities economist at StoneX Group Inc. Read more.
---
13 Million Acres of Cotton in the Cards for 2021?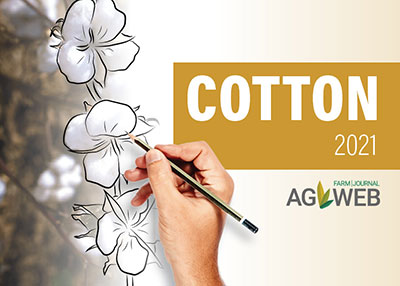 It was a nasty year for cotton growers in a Corona-crowned 2020. Book-ended by 73 cents in January, and 77 cents in December, cotton fell into an April abyss—dropping to 50 cents, an 11-year low. What is the profit potential for a cotton producer in 2021? Read more.
---
Visit AgWeb's Market Outlooks page for a full list of our 2021 Outlook pieces. 
More stories from the 2021 Outlook series: