Ag Aviation Association Shares 7 Tips for Drone Operators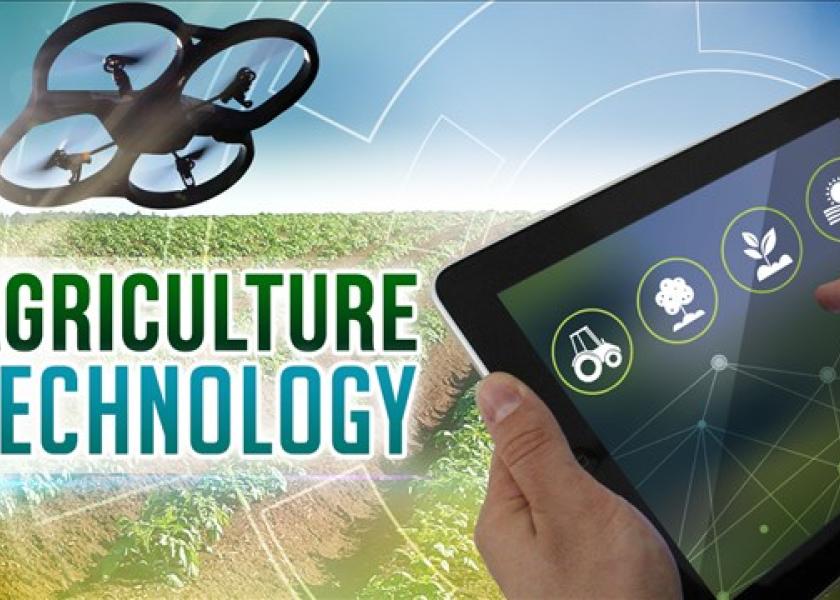 The National Agricultural Aviation Association (NAAA) is appealing to drone operators to be cautious and avoid ag application planes. The two types of aircraft share flying space: while drones are limited to fly no more than 400' above ground level, ag aviators fly as low as 10' off the ground.
Each year the ag aviation industry applies crop protection products on 71 million acres of cropland, and there 1,350 aerial application businesses in the U.S.
Since the Part 107 rule from the Federal Aviation Administration went into effect in August 2017, more than 60,000 people have obtained a remote pilot certificate. More than 1 million UAVs are registered with the FAA—of which more than 80,000 individual UAVs have been registered for commercial and government purposes.
NAAA recommends that UAV operators:
Equip drones with tracking technology, such as ADS-B, so other aircraft similarly equipped know of their positions.
Get certified and well-trained in operating a UAV.
Contact local agricultural aviation operations before flying by consulting AgAviation.org/findapplicator.
Equip UAVs with visible strobe lights.
Give the right-of-way to a manned aircraft. It's the law.
Land your UAV immediately when a low-flying aircraft is nearby.
Carry UAV liability insurance.
"It's incredibly difficult, if not impossible, for agricultural aviators to see UAVs because our members are doing precision agricultural work while flying at speeds of up to 140 mph," NAAA Executive Director Andrew Moore says. "That's why it's so important for UAV operators to be aware of agricultural aviation operations in their area and take precautions to protect individuals both in the air and on the ground."
The NAAA cites incidents last year that emphasis the need for awareness. One incident occurred in Iowa last summer, as an ag pilot was passing through about 350' AGL, a quadcopter UAV flew under his wing before he could take evasive action.
Learn more at AgAviation.org, Thinkbeforeyoulaunch.com and Knowbeforeyoufly.org.