Southern States Names Two New Leadership Roles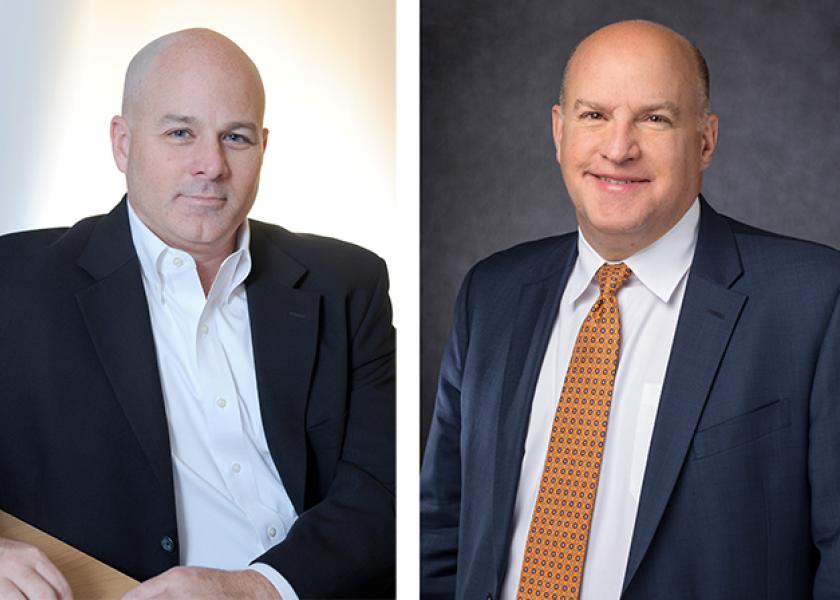 Southern States has promoted Steve Becraft to chief operating officer and has hired Sean Knapp as executive vice president of agronomy to replace the vacancy left with Becraft's promotion.
Becraft assumes the newly created role of chief operating officer to focus on operations of the co-op's retail stores and its member cooperatives.
"I'm humbled and honored to serve Southern States and our farmer owners in this new capacity," Becraft said in a news release. "I look forward to working with our talented and dedicated teammates across the company. This is an exciting time for our cooperative as we continue to build positive momentum in an ever-changing market place."
Knapp comes to Southern States from Compass Minerals, and he was previously with Syngenta Crop Protection for 19 years before that. As the lead for the agronomy business unit, his responsibilities will span agronomy product line leadership, logistics for both wholesale and retail, and managing agronomy supplier relationships.
"I'm honored to join the Southern States team, with nearly 100 years of history serving its members and customers," Knapp said in a news release. "I look forward to the opportunity to have a positive impact on the long-term success of our members, customers and employees."
With both of these announcement, Jeff Stroburg, the president and CEO for Southern States says these announcements reflect the growth envisioned for the company.
"We're excited to welcome someone with Sean's diverse ag experience and leadership capabilities to lead our Agronomy Business Unit," Stroburg said in a news release. "His experience and track record of success will provide the leadership we need to expand on the success that Steve Becraft has initiated over the past couple of years. This move also allows us to expand Steve's role to improve retail operations across the company and we look forward to the positive results that will bring."