Simplot Names Lofto As CEO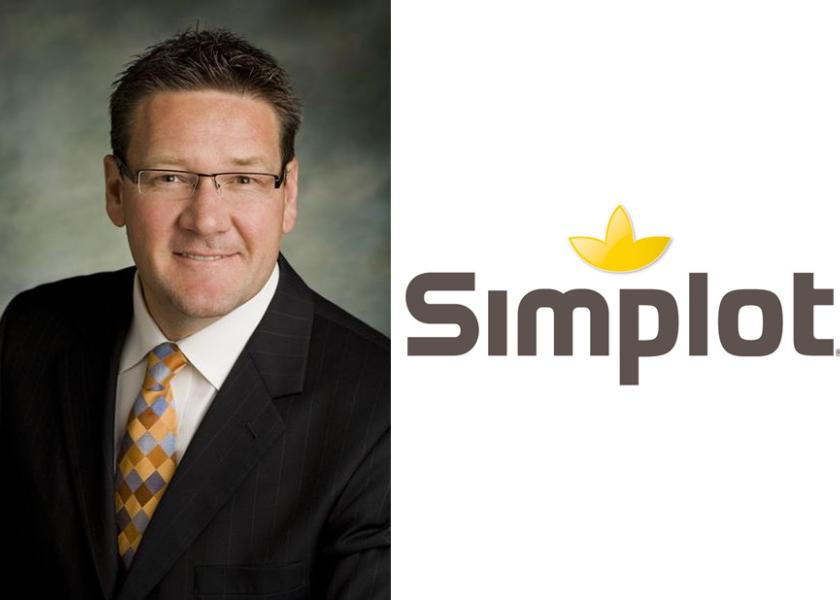 After Bill Whitacre announced his retirement in April, Garrett Lofto has been promoted to President and CEO of the J.R. Simplot Company. Lofto will be the company's seventh CEO.
Lofto has been with the company for 26 years, most recently working for nine years in the company's AgriBusiness group. As president and CEO he will be charged to continue the company's One Simplot strategic focus aiming to enhance efficiencies and agility across all of the business lines.
"Garrett is an outstanding leader and has the vision to guide the Company into an exciting future," says Scott Simplot, Chairman of the Company's Board of Directors. "We're well positioned for success across our organization and the Simplot family and Board of Directors are confident in his ability to lead us in achieving great things."
In his previous role as president of AgriBusiness, Lofto guided a diverse and complex $2.5 billion operating division. The company cites major accomplishments during his tenure in the role include the construction and opening of the ammonia plant in Rock Springs and the growth and expansion of both the Simplot Grower Solutions and Simplot Partners retail arms.
 "I'm honored and humbled that the Board and the Simplot family has entrusted me to lead this great organization as part of the senior leadership team," Lofto says. "The company is filled with tremendous talent and leaders and I'm committed to ensuring they have the support they need to make the J.R. Simplot Company the best we can be."
His roots go back to being raised on a farm in southern Manitoba, Canada. Lofto sits on the Board of Directors of the Ronald McDonald House Charities of Idaho, The Fertilizer Institute, Nutrients for Life Foundation and the International Plant Nutrition Institute.