Sticky Fingers Fraud: $2M Missing at Grain Elevator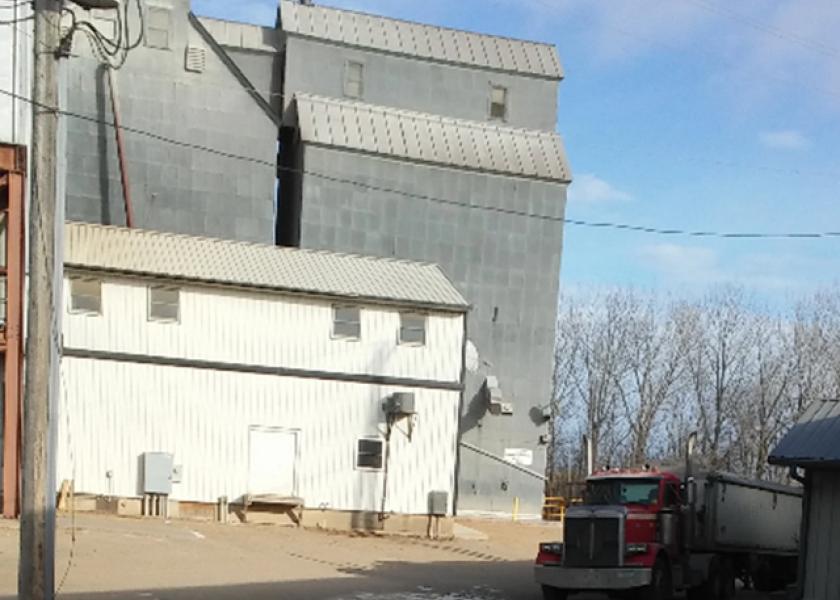 A former grain elevator manager is on the run after allegedly pocketing $2 million from the Ashby Farmers Cooperative Elevator Co. in west-central Minnesota. Jerry Hennessey used the money for hunting trips, taxidermy and paying his personal Cabela's credit card.
Initial investigations show Hennessey had been siphoning off funds while inflating grain inventories from the single-location grain co-op for at least a decade. But the issue came to head earlier this month and forced the co-op, which was established 110 years ago, to stop taking grain deliveries and close for business. The co-op's board is now actively seeking acquirers for the facility and business.
The Red Flag
Hennessey had taken a two-week Australian safari hunting trip at the end of August. Following his return, the co-op's loan to CoBank was due. When the payment didn't arrive, and Hennessy couldn't be contacted, the bank started to get worried, says Erik Ahlgren, attorney with Ahlgren Law Office in Fergus Falls, Minn.
"Over the course of that week, they started to contact the board members to see if they knew what was going on," says Ahlgren, who has been hired by the co-op's board. "Nobody really had a good picture of what was going on."
---
"The loan was there but the grain was missing."
---
Ahlgren and the co-op's remaining staff of four, started reviewing financial statements. These statements showed a large amount of grain in inventory.
But, there was no grain in the bins.
"That's not unusual for this time of year, since you want your elevators empty ahead of harvest," Ahlgren says. "But there is no off-site storage. By Sept. 10, we knew there was a big problem. There was a substantial loan outstanding premised on the idea that we had extensive inventory—the loan was there but the grain was missing."
The elevator has capacity to store 300,000 bushels of grain. So, if you do rough math and assume the bins were full of $10 beans that would equal to about $3 million in inventory.
"But the financial statements showed they had more than $3 million in inventory," Ahlgren says.
The board hired Eide Bailly, a forensic accounting firm, to conduct an investigation alongside Ahlgren. The firms gathered information, reviewed check images and expense reports and looked for suspicious activity.
Ahlgren uncovered several checks written to people or entities that the co-op's bookkeeper didn't recognize. Most were identified as hunting-related expenses, which the board had not authorized.
"We identified a little more than $2 million of such charges in two days—and I don't think that's all of them," Ahlgren says.
Thus, the co-op alerted its farmer members and shut down. Further details will be discussed at a member-only meeting tonight, which will take place at 7 p.m. at the co-op's facility. Farmers can ask questions and learn how to make bond claims on unpaid grain.
Investigations are ongoing by the Grant County Sheriff's department, the USDA and the Minnesota Bureau of Criminal Apprehension.
Ahlgren, who specializes bankruptcy law, says in hindsight you can always see the red flags of a fraud situation.
"Just the fact that a guy on an elevator's manager salary went on safaris and added onto his house for a taxidermy game room is a red flag," he says.
---
"We identified a little more than $2 million such charges in two days—and I don't think that's all of them."
---
Next Steps for the Co-op
The primary concern for the board is to get the elevator back up and running, Ahlgren says. They are exploring selling the elevator assets or having different co-op operate the asset.
"The board is very concerned about this as the elevator is important to area farmers," Ahlgren says. "The elevator isn't going to go away, we just have to find a new operator."
As reported at its annual meeting in April, 2017 sales for the year were $14,565,516. The grain bushel handle was $2,852,553, local profits were $238,977 and total net profits after regional patronage refunds were $335,812.