Verdesian Reformulates Its Mission: Nutrient Use Efficiency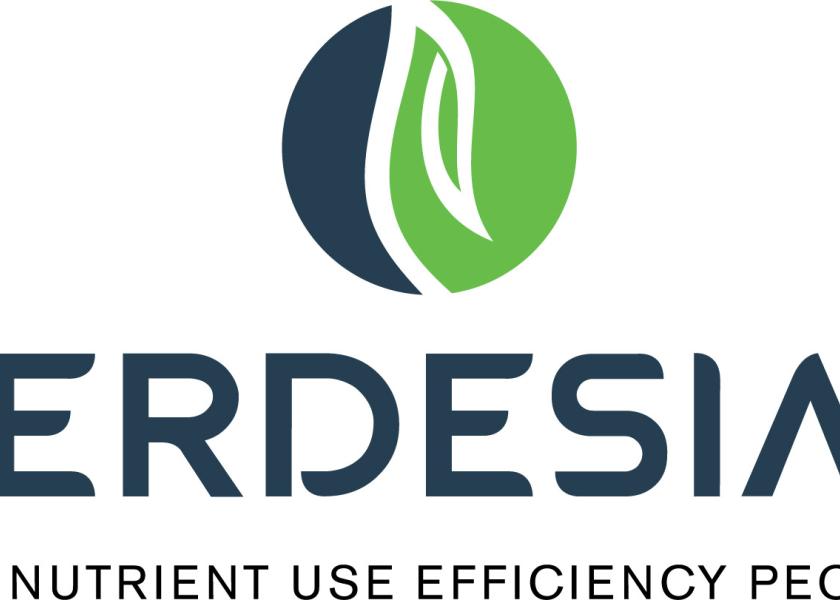 Since its founding in 2012, Verdesian Life Sciences has grown with a product lineup spanning biological, crop fertility, seed treatment and inoculant technologies. Its history also includes a series of six mergers and acquisitions.
In 2018, the company introduces a unified mission: nutrient use efficiency.
"We took a step back and evaluated where we need to be focused and the strategy to get us there," says Verdesian CEO Kenny Avery. "We know we need to continue to provide value to the farmer, and today farmers are under even more pressure to be profitable. We also see the current ways farmers continue to be stewards of the environment and that is not recognized or highlighted."
With those two factors weighted, Avery said it was clear the role the Verdesian plays and his leadership team executed on a strategy to build the business focusing on the reformulated mission.
"We hired a chief science officer, bolstered the R&D group, added technical agronomists and reorganized the sales organization adding more reach and more contact with our retailer partners and farmers," Avery says.
Four products and upcoming product launches are part of the nutrient use efficiency mission: Take Off LS, Avail HV, MicroSync, and FlexConnect. 
For retailers and farmers, Avery says the new mission means providing a near-term return on investment and long-term return on the environment. The strategy to execute on that requires both education and farmers seeing the response to the products.
"Today, we estimate that 70% of the nitrogen fertilizer applied is not paired with a stabilizer," Avery says. "The goal would be the reverse and that at least 70% of all fertilizer is treated with a stabilizer."
While the company has made promises in the past to prove return on investment, for the first time they have launched a campaign providing a product performance guarantee for Avail and NutriSphere-N, The Verdesian Performance Guarantee.
"Return on investment is a phrase that can make farmers weary," Avery says. "It's a crowded marketplace, and we believe in our products–we have good confidence with our research and our customers' success. And we want to gain farmers' confidence. This campaign aims to do that."
Avery says it's important for farmers to understand the science behind the technology of Verdesian products, and retailers play a key role.
"Farmers make up to 50 decisions a year—land, seed, and a lot of decisions in between. It's a lot of trust they put into our company as an input provider," Avery says. "And retailers are one of the most trusted sources for farmers—not just to make a sale but develop or enhance a partnership with customers. We want confidence that using Verdesian products is the right choice today and again in two or three years from now."
Now is the right time to launch a refocused strategy, Avery explains, because of where he believes agriculture in its use and development of technology.
"The more precise the farmers get to the square foot, the more value we can provide," he says. "It's like we are working today with the farm version of an original Apple computer. In ten years, it'll be amazing to see where we are."