Retailers Investment In Fertilizer Handling Efficiency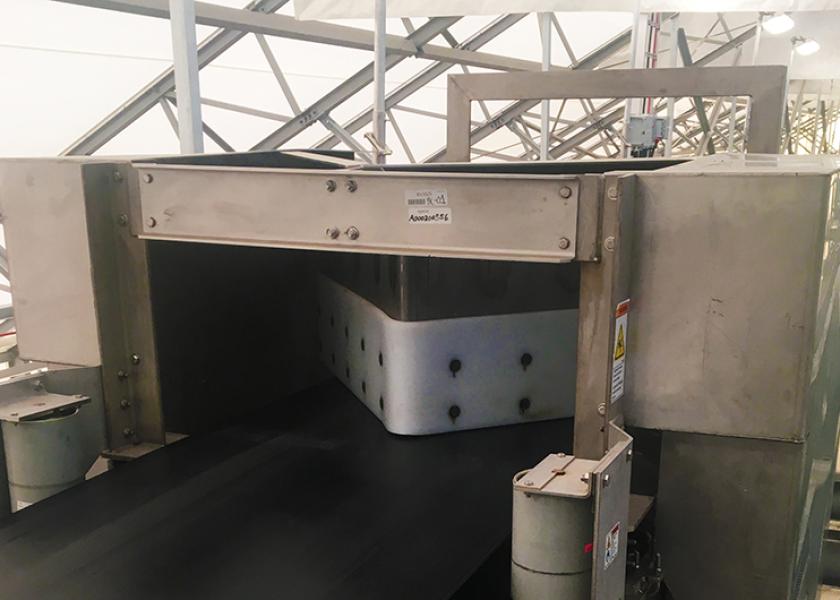 A November AgProfessional.com poll showed 80% of respondents have automated controls for fertilizer blending.
"The trend for fertilizer facilities has been faster with more operational flexibility, and automation has come along with that," explains Nate Reznechek, sales director of fertilizer, Willmar & Industrial Samplers at AGCO's GSI brand. "But there's been a recent hiccup to that trend, and that's retailers are also trying to install new systems cheaper."
He says that typically means taking away automation options. However, that greatly impacts the speed of new systems. "Our High Output Tower blends 8 tons in 45 seconds. If it takes about two and a half minutes between tenders to drive in and remove the tarp, we can have 24 tons ready to dump. You can't do that without a fully automated system."
There were 46 responses to this survey.