AgPro Podcast: Overcoming Network Issues With Ag Tech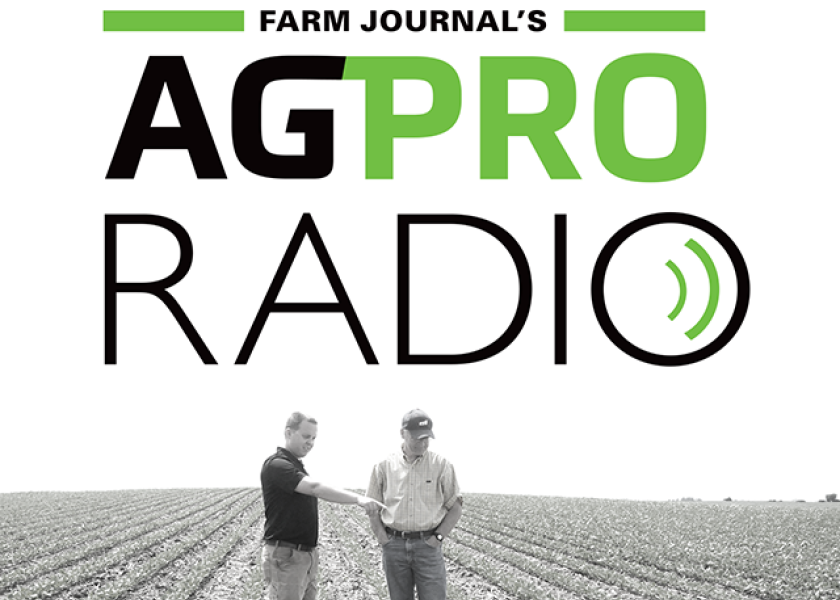 In the AgPro Podcast, voices from the industry asked, what are the biggest lessons and biggest payback you've seen in helping farmers adopt technology?
Adam Garretson
Effingham, Ill.
GO Smart Manager, The Equity Co-op
A: We cover a pretty big swath of territory, and even though a lot of it's the same crop, management practices to grow that crop are very different. The biggest insights we can provide are being able to give tailored and unique insights to each of our growers. One of the many great things about precision ag is you get to tailor it and be unique, especially with the territory you cover. The next hurdle we're trying to jump to take this to the next level is the network. Sometimes your broadband or cellular network isn't the best, and that's what we're trying to get to, to take this to the next level.
The AgPro Radio Podcast features insights and perspectives vital to AgPro readers and is hosted by Ashley Davenport. Episodes are available on the new AgriTalk Radio app every Wednesday and wherever you find podcasts. Have an idea for the podcast? Email adavenport@farmjournal.com.