Star Power: Helena Products Group Strengthens Proprietary Business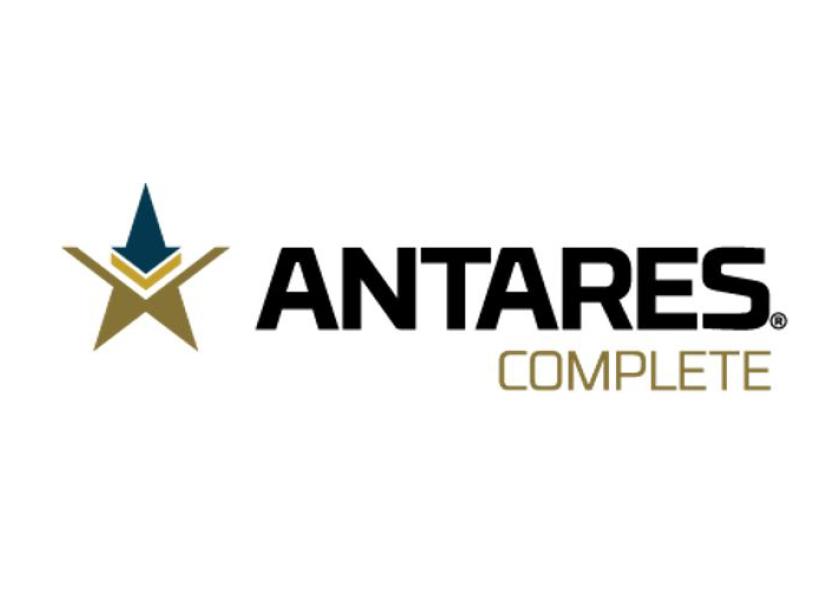 Helena expanded its Antares herbicide lineup with Antares Complete, a pre-emergence soybean herbicide pre-mix with optimized ratio of sulfentrazone, s-metolachlor and metribuzin, and simultaneously the company wanted to signal to the market its investment in its proprietary products business. 
"We want people to look at Helena's portfolio," says Patrick Ewan, director of sales and brands. "This introduction opens doors to our other technologies. We have many formulation technologies that we have acquired or developed—and we've been a leader with adjuvant technologies. What we want is for growers that have historically viewed a distributor's portfolio in a different light–see us through a new lens for what our portfolio brings in other areas including–biologicals, nutrition, and specialized fertilizer,"
Ewan explains this product in particular is well-suited to help shift perceptions as farmers need more tools to manage resistant weeds, and the Helena Products Group has an impressive product development team to provide such tools. 
"The three chemistries in Antares Complete are not brand new chemistries, but they are tried and true chemistries that soybean growers rely on heavily," says Michael Cox, R&D crop protection specialist. "More of the time than not they are forced to tank mix multiple products together to achieve proper weed control. We've taken three top-performing herbicides and formulated them together to maximize the application and herbicide dosage to the acre."
Cox says the company has four years of data in working with independent crop researchers, and the final formulation has an optimized blend and a proven rate with a strong residual performance for minimizing need for retreatment. 
"The 3-in-1 punch is from the pre-mixture of the three different herbicide actives and modes-of-action in one product. The long-lasting control and reduced need for retreatments are results of delivering the 3 herbicides in one application.," Cox explains "Herbicide resistance in soybeans is the No. 1 issue in the U.S., and it's a growing problem. There's not a lot of resistance with any of these chemistries and they work together to fight the resistant cases." 
He shares stories from two researchers—one in Mississippi who reported pigweed control like nothing he's ever seen by keeping fields clean for nine weeks, and another researcher in Iowa who wanted to order the product as soon as it was made commercially available. 
"Our chemists have been able to create a product that solves a problem, is extremely stable, and it has  been said to us by researchers as the best herbicide they've ever worked with," Cox says. 
Antares Complete is a liquid product for ease in handling and tank mix compatibility. It has a broad window for application from pre-plant to pre-emerge. Helena recommends pairing the application with Grounded, an adjuvant to improve adsorption of soil applied herbicides. 
Ewan says Antares Complete exemplifies Helena's footprint in the proprietary products space.
"One area that we were looking to complement our portfolio—to get newer actives or finding new uses for strong performing active ingredients—was the soybean market. We've worked with many tech providers with these actives, and we didn't want to bring the typical 'me too' combination," Ewan says. 
The introduction of Antares Complete is a sign of more to come from Helena. 
"This is one of three more products we'll launch in the soybean market in the next couple of years," Ewan says. "We're continuing to look at the herbicide portfolio and find any gaps. We will fill those gaps in two ways: distribute with suppliers' brands of product or look for a unique product or formulation."
Here are some photos from Helena's third-party trials: