SmartStax Pro Approved, Available to Plant in 2022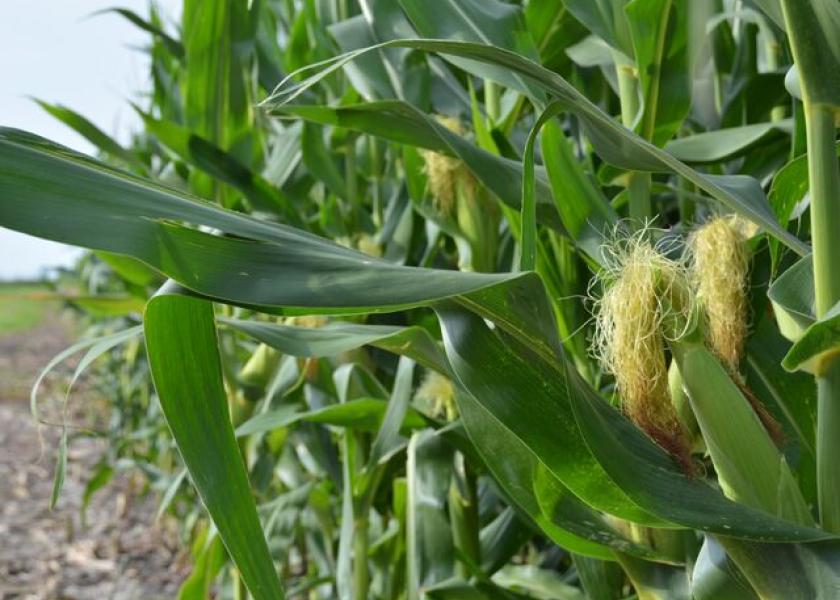 With three modes of action that provide corn rootworm control, Bayer's SmartStax Pro will hit the market at a time when corn rootworm resistance is top-of-mind. Now that it has gained final import approvals, the company says it's ready for a full commercial launch in 2022.
China's Ministry of Agriculture and Rural Affairs held the key to the product's launch. SmartStax Pro is the third-generation corn rootworm product from Bayer (the earlier products were offered by Monsanto prior to acquisition). The product offers a new RNAi-based mode of action on top of previously employed traits.
"We're excited to receive this authorization and look forward to putting SmartStax Pro Technology in the hands of our grower customers," said Scott Stein North America Corn Product Management Lead in a recent news release. "The introduction of a novel mode of action like RNAi will provide growers yet another tool to help control tough corn rootworm pests."
The trait, officially MON 87411 uses RNAi technology, which is developed from a naturally-occurring process in the targeted plant or pest to decrease the production of a specific protein – targeting corn rootworm. The trait stack also includes protection against European corn borer, southwestern corn borer, fall armyworm, black cutworm and corn earworm.
Bayer has licensed this product to other seed companies to use in their lineup, including Corteva Agriscience. The 2021 season will be on-farm grower market development trials and a ramp-up of seed volume to meet demand for the full 2022 launch. Bayer says they will offer the product in Canada in 2023 as well.
Stewardship still critical to beat corn rootworm resistance.
The National Corn Growers Association launched the "Take Action" Insect-Resistance initiative. The goal is to fight resistance and preserve control with the current traits and insecticides on the market.
Here are the steps Take Action encourages to preserve usefulness:
Plant the required refuge. Take into account the product and geography you're in—corn-growing states' refuge is 5% (in-bag) or 20% (structured refuge), and cotton-growing states are 20% (in-bag) and 50% (structured refuge).
Use insect resistance management strategies: rotate crops, use pyramided traits, rotate traits and rotate and use multiple modes of action for insecticide seed treatments, soil-applied insecticides and foliar-applied insecticides.
Actively scout to see if control methods are working, if there are escapes or possible resistance. Take additional action to control pests when necessary.
Farmers have learned a hard lesson about resistance with herbicide-resistant weeds. Learn from those mistakes and principles and other management methods to fight the good fight against CRW resistance.