SCN Defense: Why The Best Time to Invest in New Technology is Now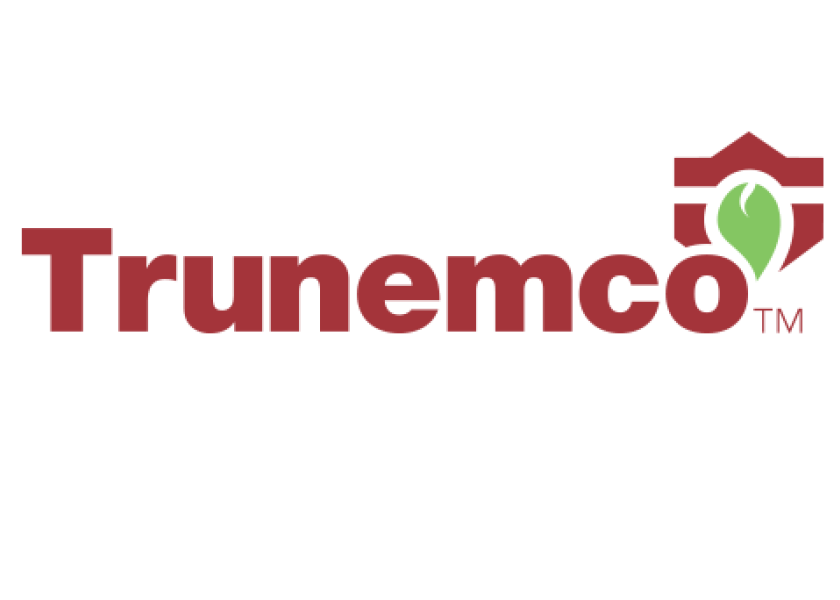 by Jeff Kaiser, Nufarm Seed Treatment Tech Services Manager
The 2021 growing season looks to provide several opportunities in soybean production. Several factors from strong commodity prices and demand forecasts to early planting potential and new seed lines, create a great environment to implement new tools that increase the potential to minimize risk and deliver additional yield.   
One pest that has grown in numbers, continuing to expand its impact on soybeans is SCN. In past years, SCN (soybean cyst nematode) pest pressure has been handled by soybean varieties that have either contained the PI88788 trait and or the Peking trait to provide protection, which are demonstrating lower efficacy today as SCN and other parasitic nematodes build resistance. New data confirms that SCN numbers are increasing in the Midwest growing environment, resulting in increased yield loss to soybean production. 
Unfortunately, the tell-tale signs can be few as SCN may not show obvious visible negative effects as the pest draws down yield. The best approach is to deploy a new technology, proven to mount an effective defense against SCN. The best new defense in support of a high yield environment starts with the seed.  
We're accustomed to similar technology wins from our experience with early seed treatments – initially applied to target the disease spectrum that can cause a poor stand or less vigorous plant. Next came seed applied technology building on insecticide, providing protection from insects that attacked the seed resulting in poor stands and potential levels of disease to be vectored into the plant. With all this protection delivering an excellent track record of success, there area where plants have been left with a low level of protection: nematodes. Until now.
New technology tool Trunemco – a seed-applied nematode management treatment – has shown excellent levels of protection against the rising levels of nematodes in soybeans and other crops. In soybeans, Trunemco works in combination with any base level seed treatment combination. Overtreatment with Trunemco provides the soybean plant a higher level of protection by working with the plant's natural enzyme defense system to provide protection as soon as the plant germinates. A  second active component in Trunemco colonizes around the newly established roots, providing nematode protection to the plant when nematodes cause the greatest plant damage, early in the life cycle of the plant. 
Trunemco has shown to increase plant vigor, generating higher soybean pod counts in all soil types and higher yields at the end of the season. In many cases, it also produces a reduction in overall nematode counts in the soil following the use of Trunemco. For those handling and applying Trunemco, the new technology has excellent storage stability and a very user-friendly label when in comes to PPE. In addition to soybeans, Trunemco is highly effective in controlling nematode damage and elevating yield profiles in corn and cotton – controlling 14 different damaging nematodes species across these three labeled crops.  
In conclusion, the 2021 crop season is offering plenty of reasons to bank on the excellent ROI potential of Trunemco. In our view, the upside of this new technology is a win-win for soybean, corn and cotton seed treaters and growers wanting to limit risk and add yield potential on the acres planted this the spring.