Proagrica Rebrands SST Software And Announces Future Plans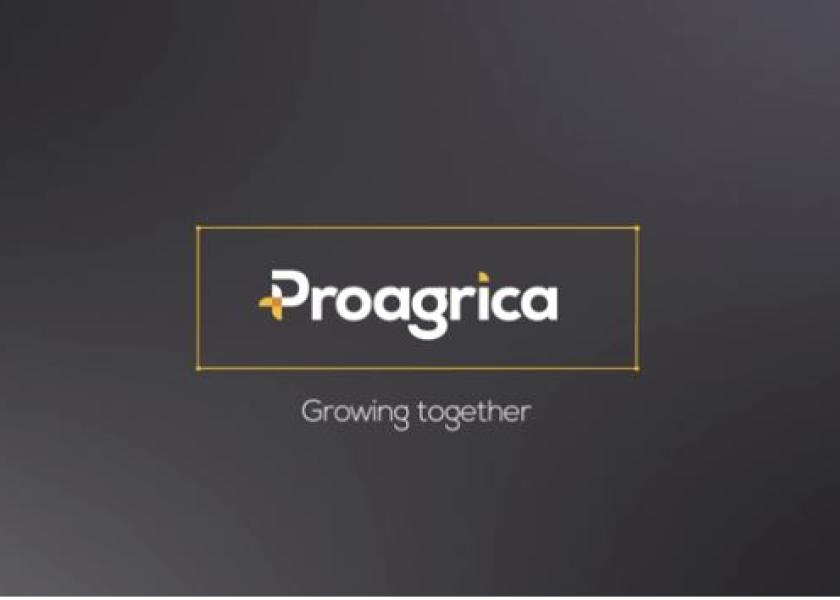 Since it acquired SST Software in February, Proagrica has been working to integrate the new asset across its portfolio. Proagrica is the agricultural division of the RELX group, a London-based publicly traded company.
Moving forward, Proagrica will rebrand SST with the Proagrica name.
"For 24 years we did business as SST Software," says Matt Waits, former CEO of SST and now president for Proagrica, The Americas. "Proagrica's mission is to make agriculture more connected, and for the first time we'll be able to connect geospatial agronomy, the backend of your business data and the supply chain in a way that hasn't been done before."
He also says this integration will provide advanced analytics capabilities so retailers and consultants can have more insights into their business.
And he notes the company is carrying forward the vision of SST, which can be reached faster now it is part of Proagrica. Waits explains since the acquisition, his team has added 12 people and has 20 job openings.
"We are accelerating growth," he says. "And this rebranding will provide a unified solution and a unified face to the market."
Other entities now aligned under the Proagrica brand are F4F and DBT. As Waits explains, F4F has been in business for 15 years focusing on integrating supply chain data. Currently, 6500 companies are integrated with Proagrica's cloud-based solution. In streamlining the DBT functionality, Waits says the company aims to provide an simplified rebate tracking system for retailers.
"We want to add new capabilities so retailers improve accuracy and processing speed, and they can how close they are to hitting targets for rebates," he says.
He also says the company is working on new features for its existing Summit and Sirrus products.
"In the past, we've struggled to give data analytics and use our huge footprint. We have worked with 200,000 farmers across 2 million fields or 130 million acres," he says. "But we look forward to give customers visibility into data in new ways and give them a full view across their business."