Nitrogen Stabilizer Available for Manure Pit Mixing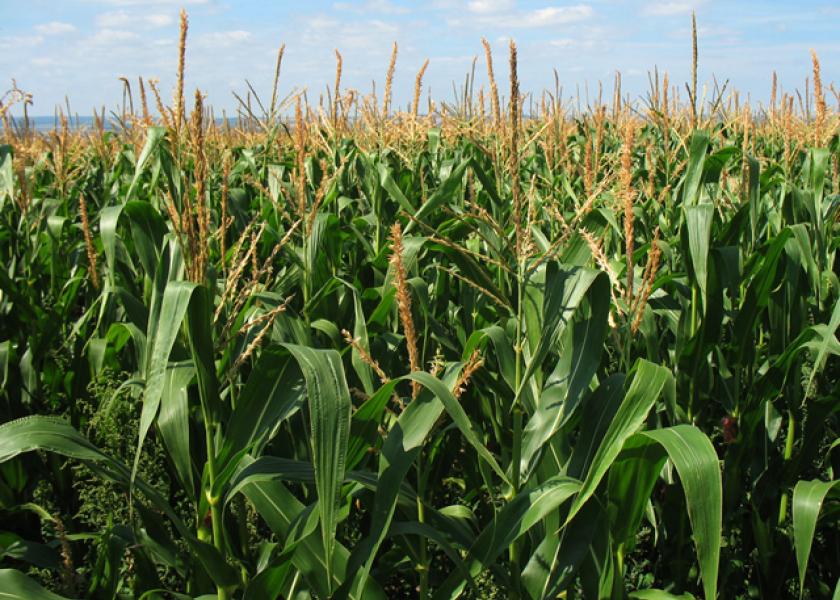 If your farmer customers use liquid manure to fertilize your corn, there's now an easier way to mix Instinct nitrogen stabilizer. Producers can now mix it into the manure pit, according to Dow AgroSciences.
They say research conducted by several Midwestern universities show notable corn yield increases when manure is applied with Instinct. The studies show mixing Instinct uniformly into the manure pit protects against nitrogen loss.
"When standard agitation procedures are followed, uniformity of Instinct was approximately 96 percent to 110 percent of average concentration throughout the manure pit," says Eric Scherder, Ph.D., field scientist, Dow AgroSciences.
According to a press release from Dow, applying Instinct with manure helps maximize every gallon applied to fields by keeping more nitrogen available for plant uptake.
"Instinct doesn't allow farmers to add more manure; however, it will help maximize every gallon applied by keeping more nitrogen available rather than leaching or denitrifying," Scherder says. "Instinct inhibits the conversion of ammonium to nitrates, keeping nitrogen in the ammonium form longer, leading to more readily available nitrogen so crops get the nitrogen they need during critical growth stages."