New Input Supplier Goes Direct From Formulators And Some Retailers To Farmers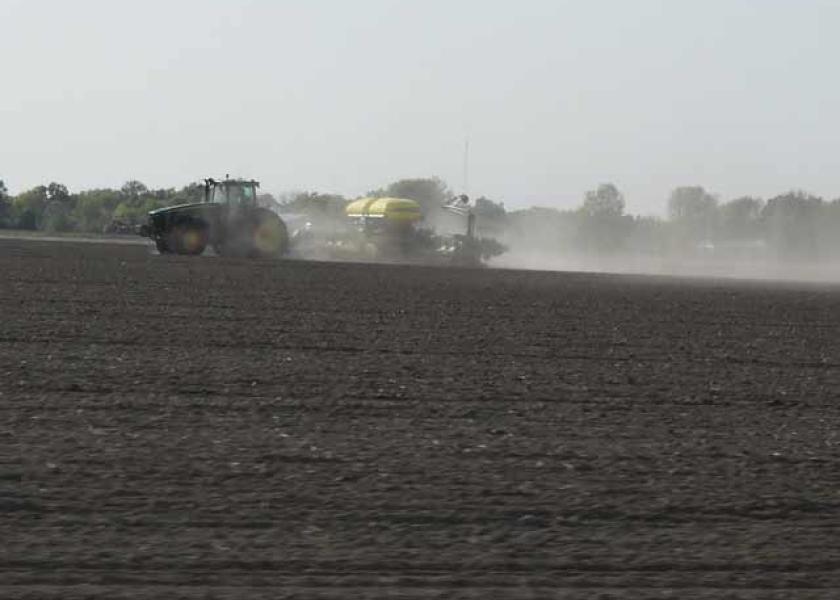 On Thursday, farmers in North and South Dakota gained a new resource for a full line of crop protection chemistry, fertilizer and crop input additives – with savings of 30% available in most cases – with the introduction of New Dawn Crop Performance.
The company expects to help farmers capture significant savings in large part by going to them direct from product formulators and locally owned and controlled retailers, says Rob Fox, chief operating officer (COO).
"If we do our job right, we think that we will challenge the current distribution channel," says Fox, who has held leadership positions with Pioneer Hi-Bred International and several leading agribusiness enterprises over the last 30-plus years. "We're here to help (farmers)," he adds. "We're here to have full disclosure and transparency."
Adjuvants and surfactants are specific products that Fox says can provide farmers with significant savings. "Producers have done a really good job at making sure they're buying their seed correctly and chemicals correctly, and they're not paying attention to adjuvants and surfactants and some of these other things that are going into spray tanks, and they're going on every pass," he explains.
While New Dawn is focused on working with farmers in the Dakotas initially, Fox expects to expand into other states in the upper Midwest.
"We'll reach out to whoever needs our help and wants it," Fox says. "And if they're interested in purchasing products from us, we can work together via telephone, Zoom calls (and our) customer service department to supply them."
This season, the company is offering specialty products including Firstlight seed treatments for corn, soybeans and wheat; Firstrise specialty starters, Firststand plant growth regulator and Outshine nutritionals. Propell surfactants, drift control and water conditioners round out the new lineup.
Farmers interested in learning more about the company and its products can visit NewDawnCropPerformance.com.
Commodity Prices Strong, but Planting Decisions Still a Tricky Farm Puzzle
Fertilizer Shortage? Ken Ferrie Weighs In on Fertilizer Issues This Spring
Ferrie: Your Fields May Need A Leveling Pass Now To Prepare For Spring Planting