Mike Burbach Joins Nufarm As Seed Treatment Manager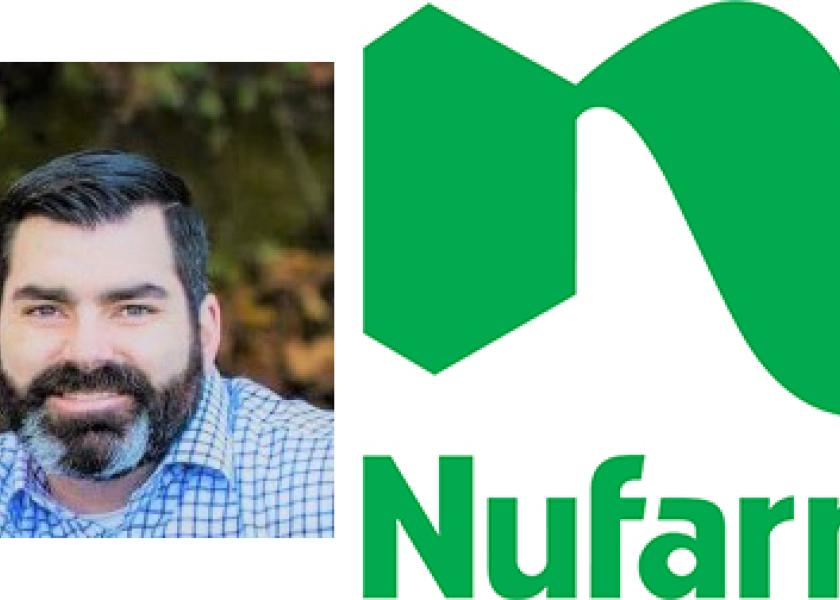 Nufarm is pleased to announce that Mike Burbach has joined Nufarm as Customer and Brand Marketing Manager for the seed treatment segment. Mike brings extensive experience in commercialization strategy, product management and technical application, which will be integral to the ongoing expansion of Nufarm seed treatment sales, brand marketing and market development.
 
"We're excited about the depth Mike brings as Nufarm continues to add more and more seed-applied solutions that elevate agronomic performance and add operational efficiency for both upstream and downstream customers," said Ken Barham, Nufarm North America VP of Brand and Customer Marketing. 
 
Prior to joining the Nufarm team, Mike was Global Strategy Development & Product Management at Milliken & Company. He has also served as an Application Lead and Sale Representative at Syngenta. Notably Mike was also a combat engineer in the US Army and a combat medic in the Army National Guard. 
 
Mike received his undergraduate degree in Marketing at the University of Wisconsin in Platteville, an executive MBA from the University of Minnesota and a Global Product Strategy Certification from Northwestern's Kellogg School of Business.