Midwestern BioAg and Vivid Life Sciences Launch Strategy for TerraNu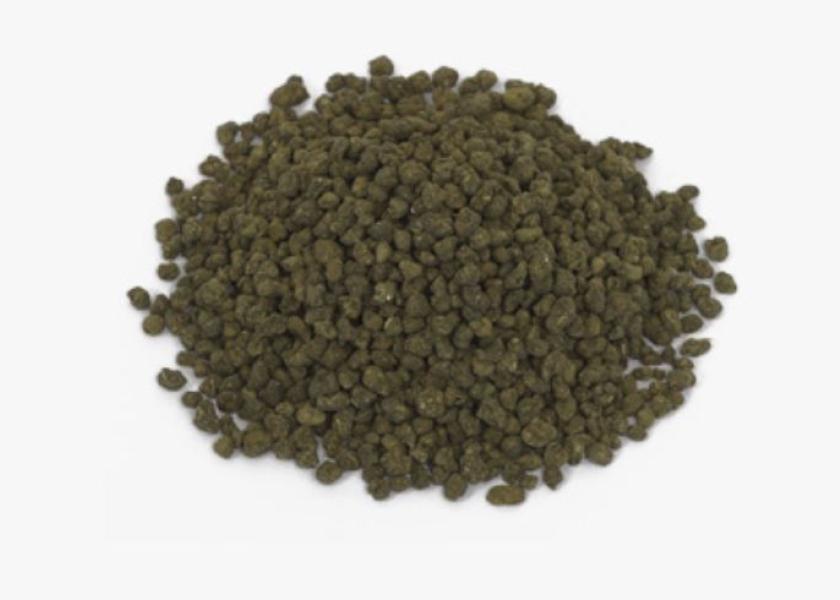 After opening its manufacturing facility in mid-2017, Midwestern BioAg has developed a wholesale and retail sales strategy with Vivid Life Science. The partnership will enable Vivid Life Sciences to sell and market Midwestern BioAg's TerraNu product through its footprint across the U.S.
TerraNu is a dry granular fertilizer product manufactured from manure, which can be applied directly or as a blend with other dry fertilizers. The TerraNu technology aims to provide nutrients from manure in a much easier to transport as well as a stable medium.
"Vivid gains access to a transformative soil-health technology, and MBA gains exposure to Vivid's vast network and sales and marketing experience. Our partnership will bring TerraNu Nutrient Technology to more farms more quickly than if either of us did it alone," Jim Krebsbach, vice president of sales with Midwestern BioAg said in a press release.
Here's a video about TerraNu: