Land O' Lakes Sustain Platform Acquires Agren Conservation Tools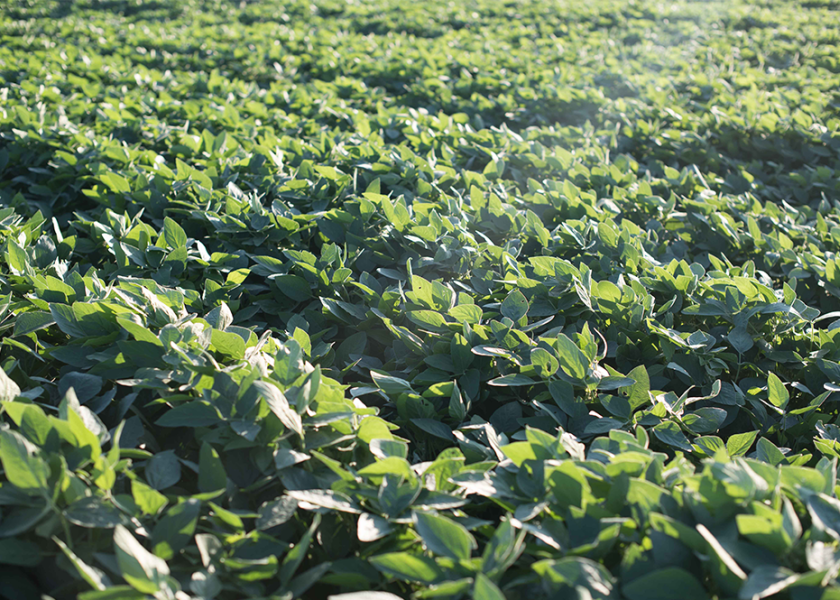 At the end of July, Land O' Lakes announces it has acquired Iowa-based Agren, which it has had a minority equity in since 2016. The software company previously developed soil health and conversation planning software. The acquisition will be part of the Sustain division, which aims to be an industry-leading, comprehensive soil health platform.
Since 2016, Agren software has been used in the Sustain suite of tools. The acquisition will further the integration and development of tools for Land O'Lakes Sustain and WinField United with a focus on water quality, reduce erosion and improve soil health. One feature, BufferBuilder, was approved by the Minnesota Board of Water and Soil Resources as a compliant alternative practice to meet Minnesota's waterway buffer law.
"This acquisition bolsters our goal at Land O'Lakes Sustain to be industry leaders in conservation stewardship and sustainability, helping ensure Land O'Lakes and the farmers we serve can lead the way on stewardship using the latest technology in our industry," Matt Carstens, senior vice president of Land O'Lakes Sustain, said in a news release. "By strategically designing conservation practices and visualizing results using these innovative tools, retailers and farmers can maximize conservation benefits while keeping productive land in farming. It's one more way Land O'Lakes is leading in the conservation arena."