Four Keys To Making Technology Pay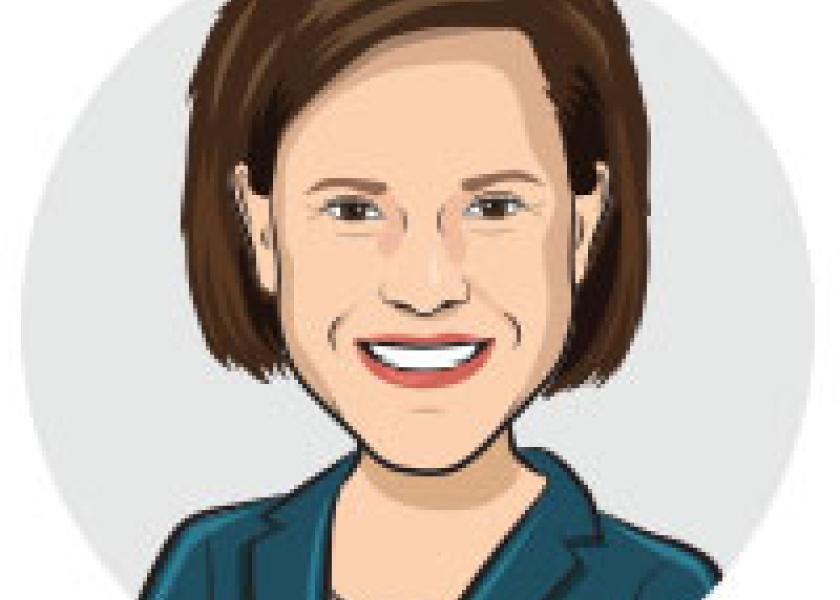 The following commentary does not necessarily reflect the views of AgWeb or Farm Journal. The opinions expressed below are the author's own.
With a recent retailer interview—they focused on how technology is helping provide better service to farmers. They said technology is a way to show farmers they are trying to provide better service because it puts lots of tools at their fingertips.
Two things define success in technology adoption:
If a user can say, "I wish we had this last year"
And, user-friendliness, which this retailer defined as if the tool only takes one training session.
User friendliness is the foundational layer for its long-term impact—because it matters how data is collected and used. As the retailer said, "We have seen that with record keeping—if it's easy, the data will be good, and goals will be accomplished. If it's difficult, we'll question how the data was captured and how accurate it is,"
The value of technology is defined by two things:
It helps explains why they are recommending a product. For example, predictive modeling paired with scouting.
When data is reliable—it helps track success and troubleshoot issues. For example, if there's a complaint after a spray application, the exact conditions can be referenced.
Here's the discussion I had with Chip Flory on AgriTalk on this topic: 
```