Farmers Business Network To Offer Crop Insurance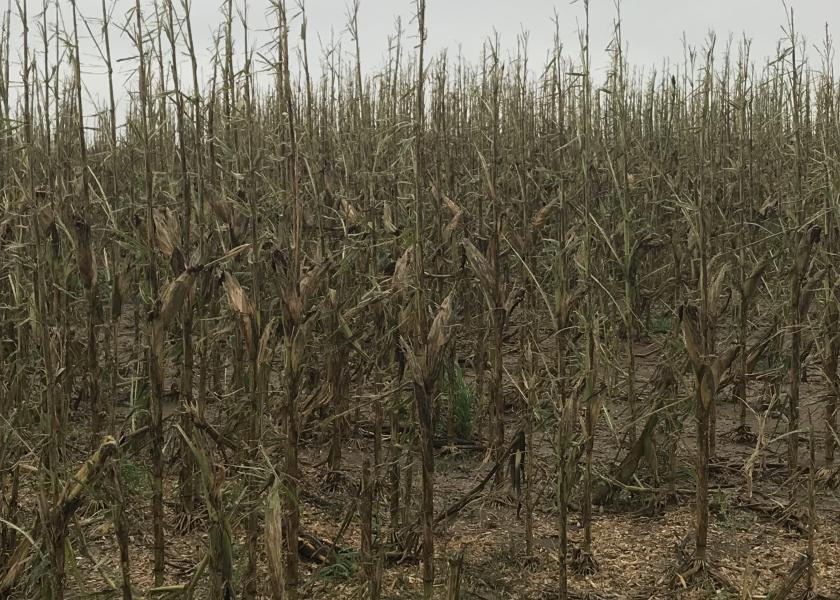 Monday Farmer's Business Network (FBN) announced it will offer a full range of crop insurance products and services through FBN Insurance, LLC.
"Farmers take on an enormous amount of risk to feed and power our nation, and yet no two farms are identical in their risk profiles. Why should they have a one-size-fits-all model when it comes to managing their risk?" said Lucas Strom, head of insurance at FBN in a recent press release. "FBN Insurance gives farmers the security they need to farm productively with an insurance plan that's personalized to their risk appetite."
FBN's offering will provide users with access to insurance products from both federal programs and private offerings such as hail and wind-type supplemental products. The company says it will offer additional proprietary coverage products to FBN members in certain states.
Currently insurance is offered in Florida, Illinois, Iowa, Indiana, Kansas, Michigan, Minnesota, Missouri, Montana, Nebraska, North Dakota, Ohio, Oklahoma, South Dakota and Texas. FBN says more states will be added and it has state-specific offerings available.
"FBN Insurance is one more piece to the puzzle, and farmers now have the opportunity to have a personalized and smarter risk management system to keep them secure in down years, and without dragging on profits when times are good," Strom added. Farmers who are interested can have a free risk assessment from the company.