Exclusive: Aqua-Yield Joins Nano Institute; Eyes Product Expansion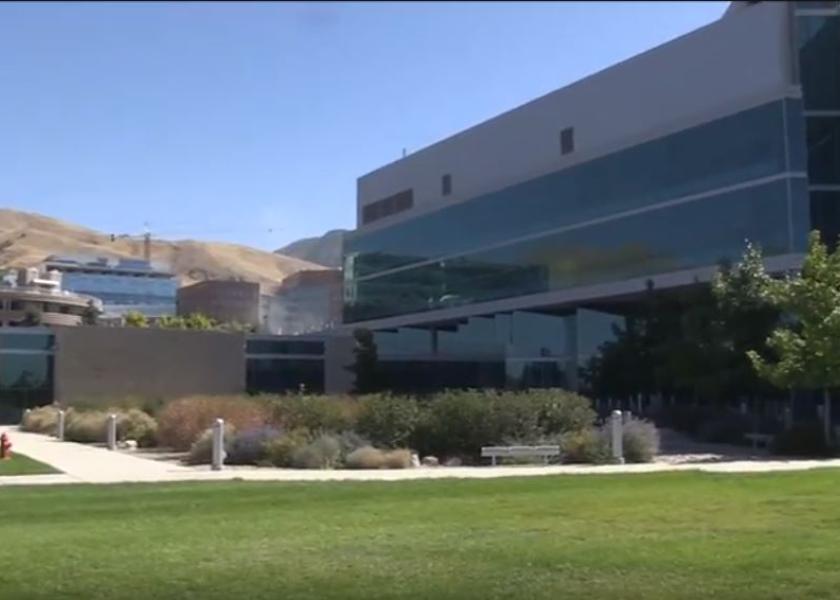 Five years after introducing its crop fertility products with nano technology, Aqua-Yield is eyeing further product development while expanding its footprint.
"Today, 75% of our revenue comes from our ag products, and the balance is from the turf business," says Aqua-Yield Clark Bell. "We currently have 30 distributors in the U.S, but we are looking to double that be the end of 2019."
Bells says this includes expanding beyond its farmer network of distributors to include traditional ag retail and dealers, with those coming on-board in the first or second quarters of 2019.
Another development for the company is forming a first of its kind collaboration between the company and University of Utah's Center for Technology & Venture Commercialization. This university/corporate partnership is located at the university's Nano Institute, which is overseen by co-director Dr.Hamid Ghandehari.
Aqua-Yield Chief Science Officer Landon Bunderson will lead the company's efforts to "building"/inventing nano-particles that will specifically focus on agriculture and combine these new findings with the "nanogronomy" advancements already instituted and in practice at Aqua-Yield.
"Nano isn't the cure all, but it does help a plant express its full genetic potential," Bell says. "And we've made great waves with corn, soy, potatoes, wheat and cotton."
The company also recently reported trials with Utah State University in alfalfa. The trials were performed over the growing season (three cuttings) of 2018, Aqua-Yield liquid fertilizer enhancer, NanoStress, was added to the traditional dry fertilizer protocol. Tons per acre increased as well as relative feed value. The trial showed increased per acre returns on overall product investment by more than $107.
Bell also says the company is looking to expand beyond fertilizer products and is pursuing partners for a pesticide product in the next 18 to 24 months.
While the company has product in 47 U.S. state, it's also expanded internationally.
"For example, our export partners have realized the benefit of nano technology. What previously was a 2 container shipment of fertilizer is now condensed to only 2 pallets," Bell says.