Corteva Agriscience Partners With DroneDeploy on Stand Assessment Drone Tool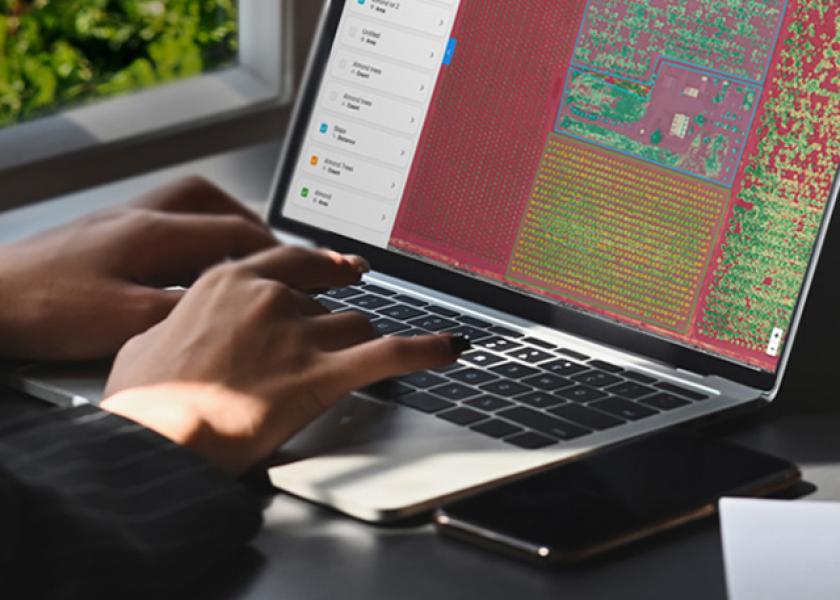 Pairing artificial intelligence and remote sensing, Corteva's Stand Assessment Tool will now be delivered in partnership with DroneDeploy. 
Aiming to replace the traditional manually calculated stand counts for emerged crops, the Stand Assessment Tool is used at the field edge to aid in replant, crop health and other in-field issue decisions. Its advantages include being a complete flight, capture, analysis and reporting tool. 
"We're excited to work more closely with Corteva Agriscience to bring cutting-edge tools to the hands of farmers globally," Mike Winn, co-founder and CEO of DroneDeploy said in a news release. "The agricultural industry was one of the earliest adopters of drone technology and continues to be one of DroneDeploy's priority markets."
Corteva Agriscience operates a 600-drone fleet. The DroneDeploy platform was used to map 55 million total acres in 2020, and it can be used on smartphones, tablets or desktops. 
"As farmers are asked to do more, that doesn't negate the need to closely monitor their crops throughout the growing season," Jeremy Groeteke, U.S. Digital Ag Lead at Corteva Agriscience said in a news release. "By collaborating with DroneDeploy, we can now help farmers efficiently scout their fields, provide data-driven analysis and insights around the products they need to use, consider opportunities to replant, and be more informed about their fields' performance. These tools arm the farmers' team, including agronomists, seeds representatives and ag researchers, with the tools they need to help their customers recognize the greatest yield potential they can."
You can learn more at the upcoming virtual Field Day hosted by DroneDeploy on March 10. Click here to learn more.