Ceres Imaging Updates App, Adds Four Features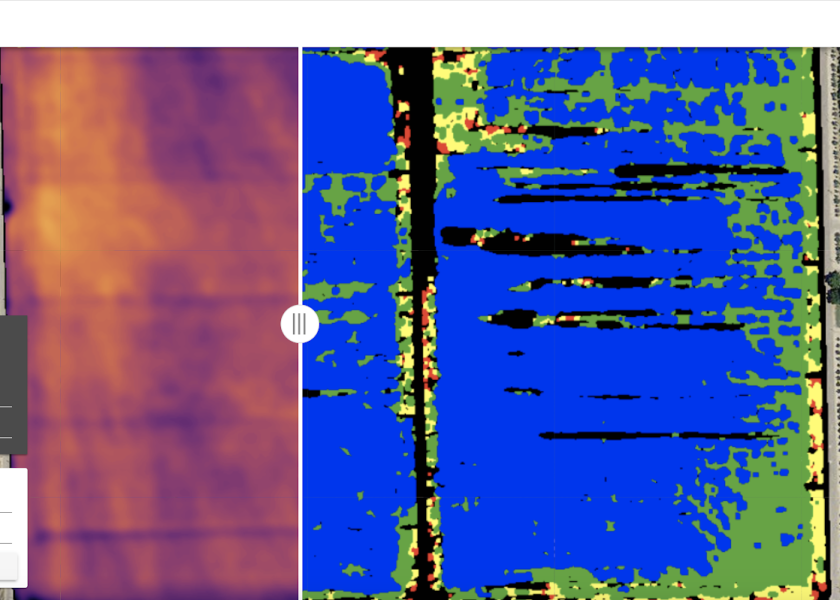 Ceres Imaging announces four new features in addition to launching updates for both its mobile and desktop apps.
The four new features are:
Image overlay view
Downloads of GeoTIFF files
Field boundaries visible in app
Flight schedule information
Users can take two different type files and look at the same spot in a field on two different dates with the new Image Overlay View feature.
GeoTIFF Download enhances mapping and precise imagery management.
When analyzing images the new Field Boundaries feature can be turned on and off and can show or hide the field's outline.
A new button in the menu bar provides direct access to Flight Schedule, which allows farmers to review previous flights.
Ceres Imaging collects its high-resolution multispectral images via low-flying planes.