Biostimulant Council Formed As Part of The Fertilizer Institute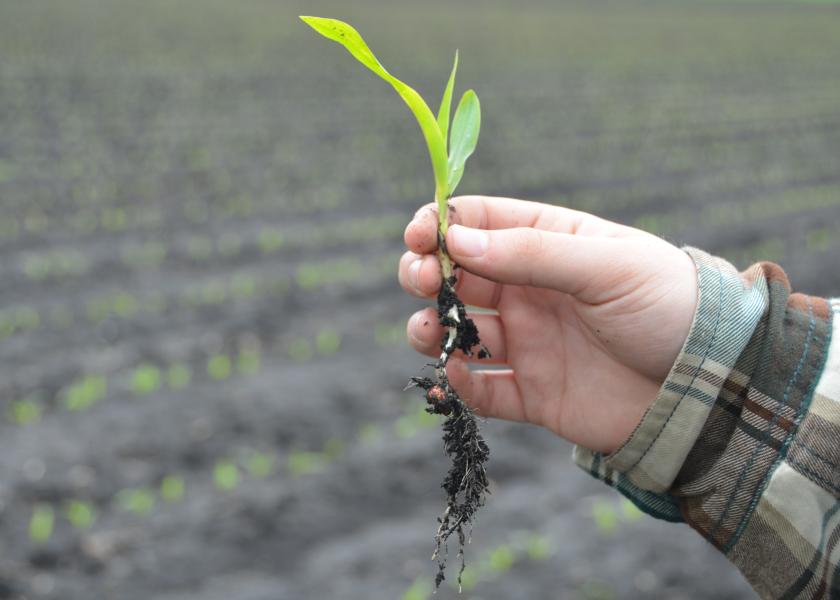 The Fertilizer Institute (TFI) announces TFI and the Biostimulant Coalition have reached a formal agreement to form the "Biostimulant Council."
The Biostimulant Council will be focused on addressing regulatory issues related to the emerging biostimulant industry and help provide regulatory frameworks that increase biostimulant market access and encourage research and innovation.  
"We are happy to welcome the Biostimulant Coalition under the TFI umbrella," TFI President & CEO Corey Rosenbusch said in a news release. "Biostimulants are an important and growing area of crop nutrition. The Biostimulant Coalition has achieved great success as the voice of an emerging industry and we are excited about the potential to achieve even more with the additional resources of TFI fully behind the effort."
Formed in 2011, the Biostimulant Coalition is a non-profit group working to proactively address regulatory and legislative issues involving biological or naturally derived additives. The group included entities with interests in products including: bacterial or microbial inoculants, biochemical materials, amino acids, humic acids, fulvic acid, seaweed extract and other similar materials. 
"The partnership with TFI will provide the Biostimulant Coalition with all the tools we need to continue serving the membership we have, as well as growing those offerings," Biostimulant Coalition Executive Director, David Beaudreau, Jr., said in a news release. "TFI brings to the table a high functioning team of professionals and a full suite of legal, policy, regulatory, and communications resources."
One of the biggest goals for the Biostimulant Council will be to define and outline the needed process for the product category. 
"The number one issue facing the biostimulant industry is not having a regulatory approval process that allows biostimulants to be marketed to or utilized by farmers," concluded Rosenbusch. "TFI will be leading the way to change that and ensure the industry has a workable biostimulant definition, products have an approval path to market and scientifically defensible claims can be analyzed by growers to evaluate use on their crops."