BASF's New Insecticide Seed Treatment Puts Wireworms In Its Crosshairs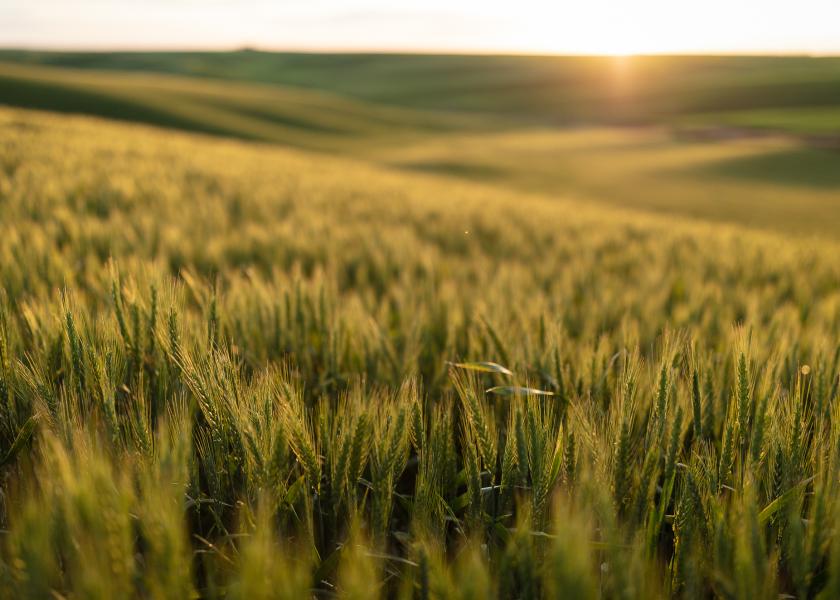 Armed with a new mode of action, BASF just received EPA approval on its Teraxxa insecticide seed treatment for cereal crops. 
"This is a brand-new insecticide, Broflanilide—it's not just a reformulation of the same chemistries," says Ruhiyyih Dyrdahl-Young with BASF. "And it's a brand-new mode of action that is so unique is constituted a brand-new group---group 30." 
Dyrdahl-Young says in its trials the key advantage of Teraxxa is the mortality rate it achieves in killing wireworm, not just intoxicating them. BASF has seen a 70 to 80% reduction in wireworms with a single crop planted to Teraxxa-treated wheat crop. 
"Wireworms are such a destructive pest because they have a five to seven-year lifecycle in the soil, and they are opportunistic feeders so they feed across multiple crop species," Dyrdahl-Young says.  "It's also a crying need for growers to have control of this pest. They lost their last lethal wireworm insecticide in 2007, and if you ask growers across the northern plains, 60% will say wireworms are their biggest insect concern." 
The product is coming to market with two offerings: Teraxxa seed treatment and Teraxxa F4 seed treatment, which also include four fungicides: Triticonazole, Fluxapyroxad, Pyraclostrobin, Metalaxyl.
"We wanted to provide a complete offering of seed treatments to afford growers with flexibility. Seed treatment is an excellent vehicle for controlling wireworms---they live in the soil and they come up in the soil horizon as it warms, which is when the seed starts to grow," Dyrdahl-Young explains. 
In conclusion she says: "BASF is bringing innovation to the cereal seed treatment space with a brand-new mode of action. Packaged with industry leading fungicides, this is a competitive offering to correct a huge problem growers are facing in wireworms."