AgVend and Agworld Announce Integration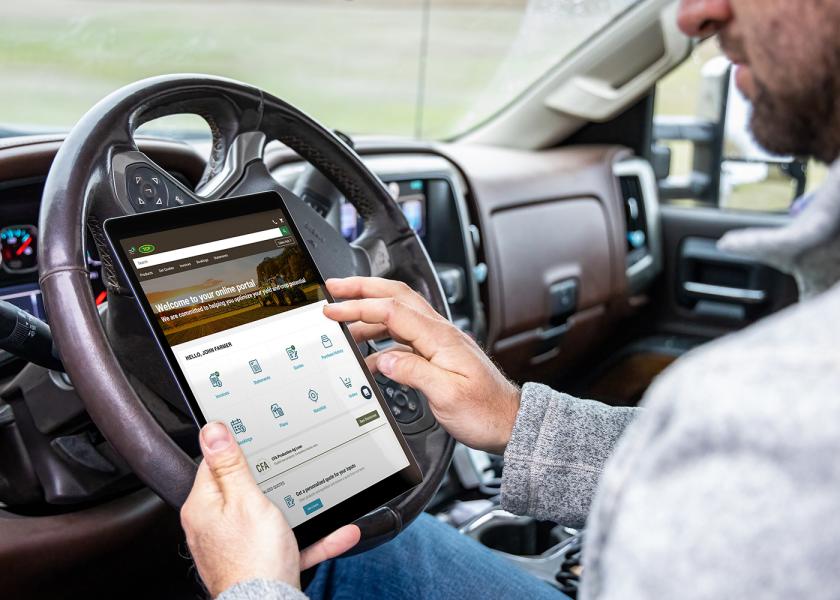 Seeking to set a standard in the digital commerce experience, AgVend continues its announcements of integrations, which now includes Agworld. 
The announcement means the two software providers are simplifying how users (ag retailers and farmers) can access their data and use the software tools. 
"The goal is a seamless digital experience," says Alexander Reichert, co-founder and CEO of AgVend.
Earlier in 2020, AgVend refocused its business by sunsetting its marketplace product and solely focusing on building grower portals for ag retail businesses. 
Reichert says this Agworld integration is part of the company's priority to build its ecosystem of partners as a strategy to bring efficiencies and not create redundancies. Having Agworld as an ecosystem partner enables its farm management data to be centralized and accessed with a single login by growers via the an AgVend-powered grower portal. For example, in two slicks a grower can view a product, price the product and place an order in the native mobile app. 
Connor Lankford, Precision Ag Manager with Nampa, ID based Valley Agronomics, said in the news release: "A product integration between Agworld and AgVend allows us to take the agronomy work that we do in our customers fields using Agworld's data platform and help them identify quickly and easily the agronomy products that they need to purchase, the cost of those products, and place their order, all while continuing to be able to use Agworld's world class farm management software to manage their operations."
Agworld President North America Zach Sheely said in the news release, "Growers are at the core of everything we, and any other supplier within the agricultural industry, do on a daily basis; without growers' hard work and dedication, there would be no agricultural industry. With that in mind, we continue to strive to put information and knowledge at the growers' disposal, through enabling seamless digital collaboration between growers and their service providers. The integration between Agworld and AgVend is another step in empowering the collaboration and two-way communication between these two parties. I'm excited to see how the Agworld - AgVend integration will assist retailers, like Valley Agronomics and many others, by improving their growers' digital customer experience."
Reichert says the industry can watch for more announcements from AgVend. The company has scaled its team by 60% in the past six months with additional engineering and customer support team members. 
"Similar to our work with ERP, precision ag, and financing providers, we will continue to expand our list of partners to include several of the other major software providers in the space," Reichert says.