FMC Flexes Its Market Muscle Post DuPont Asset Acquisition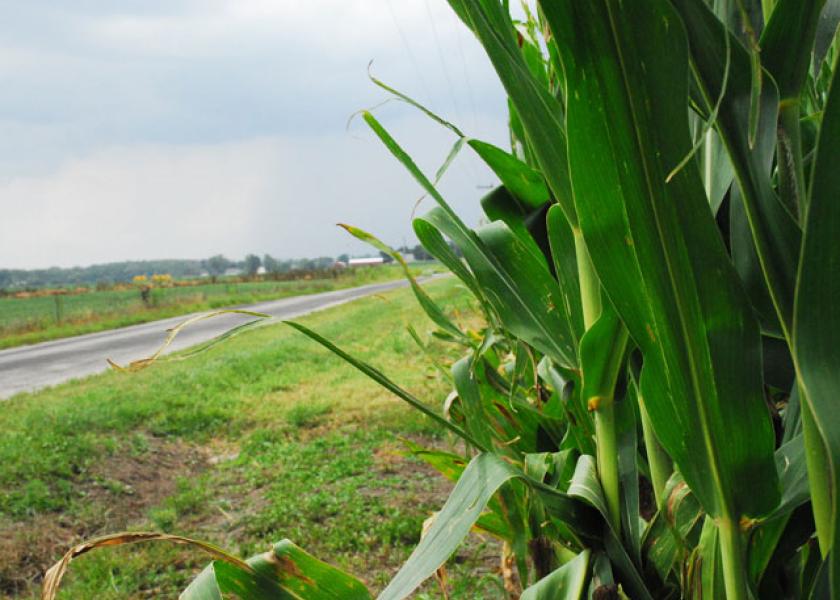 On Nov. 1, 2017 FMC closed on a large number of DuPont assets, thereby rocketing itself to become the fifth-largest global chemical company. Post-acquisition the company plans to deliver 16 new products to the North American market throughout the next four years.
"We have a library of 1.8 million chemical compounds, and our organization screens thousands every month against pathology, weeds, insects and nematodes," says David Wheeler technical services associate director, FMC North America.
After completing its first year with its newly acquired assets, FMC showed a 60% year over year revenue increase to $1.0 billion. The company invests a portion of its revenue back in to research and development, which has expanded since 2017.
One such compound was introduced this week. FMC announced it will launch Ethos 3D insecticide/fungicide formulated for 3RIVE 3D, an in-furrow application system that uses low-volume applications.
Ethos 3D provides seedling insect and disease control for corn, soybeans, dry beans and peas. A combination of bifenthrin insecticide with a biofungicide that grows along the root system to protect against damping off diseases such as Pythium, Phytophthora, Fusarium and Rhizoctonia. It also controls wireworms, grubs, seed corn maggots and corn rootworms.
"You can see a visual difference in the root health and mass when you compare plants that were treated with Ethos 3D insecticide/fungicide and plants that were not," said Christina Coen, FMC marketing director, U.S. and Canada in a recent news release. "Seedlings emerge more uniformly and with the vigor to optimize productivity when Ethos 3D insecticide/fungicide is applied at planting."
The company says Ethos 3D was in 13 university research trials in Colorado, Iowa, Nebraska, South Dakota and Wisconsin. Those trials showed an average of an 11 bu. per acre advantage with Ethos 3D compared to an untreated check.
The company is pure-play chemical—no seed, fertilizer or other products to spread R&D funds. Throughout its more-than 100-year history it has landed where it is today, with a strong focus on ag chemicals.