New Cotton Varieties to Consider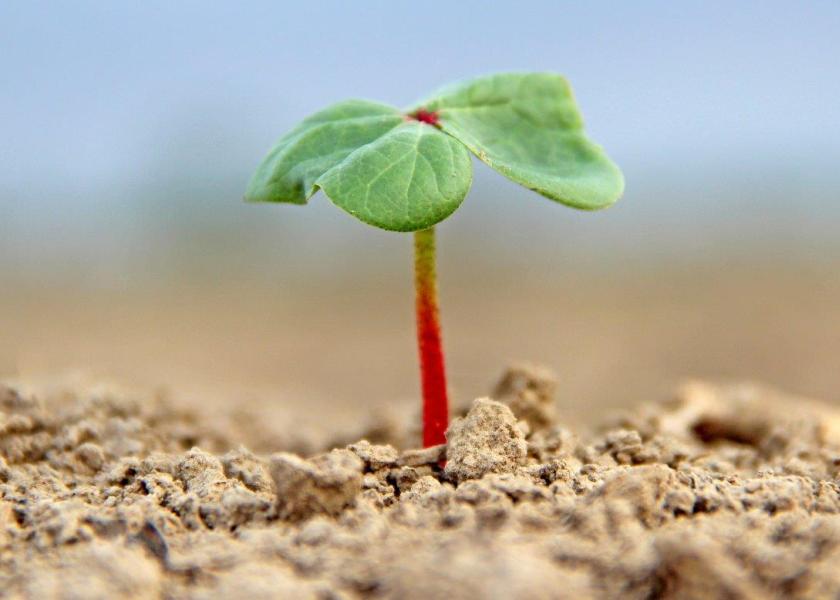 As winter rolls in it's time for growers to review their seed options for next season. No matter the crop, seed determines yield potential and it's critical to consider not only the variety but where it'll be placed as well.
Bayer and Corteva AgriScience, the Agricultural Division of DowDuPont, recently announced their individual cotton lineups for 2019. These new varieties include newer herbicide packages and new genetics.
Deltapine, by Bayer, is introducing four all-new varieties for the Southwest and Mid-South/Southeast geographies. All include XtendFlex technology with tolerances to three modes of action.
"The Deltapine Class of 19' features a diverse group of varieties that focus on bring regional-fit products to specific areas where farmers have expressed need," said Keylon Gholston, Deltapine cotton product manager in a recent press release.
New varieties include:
DP 1948 B3XF, Southwest geographic fit, Bollgard 3 technology, well adapted to South Texas, Rolling Plains and Southern High Plains
DP 1908 B3XF and DP 1909 XF, Southwest fit, very early to early maturing, bacterial blight resistance, adapted for Texas Northern High Plains and Panhandle, Oklahoma and Kansas
DP 1916 B3XF, Mid-South, Southeast geographic fit, early maturing, Bollgard 3 technology, positioned for northern areas of the Mid-South, the Carolinas and Virginia
PhytoGen, by Corteva AgriScience, is offering a portfolio enabled with Enlist technology (W3FE) for weed management. In addition, the 2019 portfolio boasts WideStrike 3 Insect Protection.
"For every pocket of the Cotton Belt, we'll have W3FE varieties that fit—all with bacterial blight resistance," said Joel Faircloth, PhytoGen U.S. cotton portfolio manager in a recent news release.
The company is adding to a variety of cotton series:
New 200 series includes two early maturing varieties with short stature that do well in areas with moderate to good water and medium to heavy soil
Adding to 300 series are two new products, PHY 320 W3FE and PHY 350 W3FE, which are broadly adapted for the cotton belt with root-knot-nematode resistance
400 series is adding three new varieties, PHY 430 W3FE, PHY 440 W3FE and PHY 480 W3FE, adapted for different regions depending on variety