A Couple of Thoughts On This Time Of Year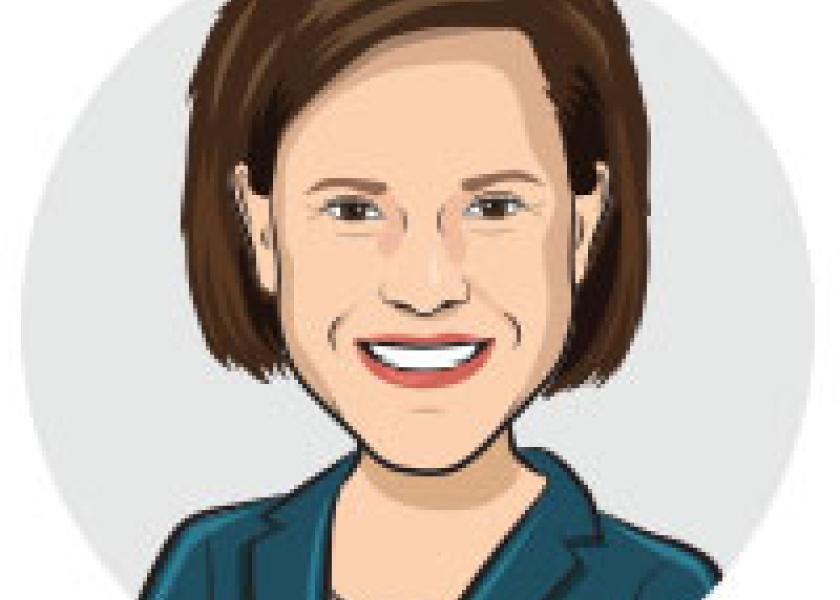 Around St. Patrick's Day I start ending every phone call with the folks who work in agriculture with the same closing salutation, "Stay safe out there." It's a busy time of year, I respect the pressure that ag professionals feel, and I truly want you all to be safe and have the most productive and successful season you can.
It's my most sincere wish for everyone whose path I cross is to stay safe on the road, out in the field and around their facilities.
So if we ever have the chance to talk on the phone, please know that when I say good-bye and wish you a safe season, it's coming from a very honest place.
First things first—stay safe.
Second, I joked with AgriTalk host Chip Flory on Wednesday that while I felt like my internal battery was running at 100%, my cell phone was only at 76% battery. It's a bit of urban legend with a mix of science to maximize your cell phone battery. I did a bit of digging late last week and came up with 8 ideas to try to get the most from your smart phone during this very busy time. Click here for more and you can listen to my recap with Chip as well.  
``````