4 Examples Of Ag At The Center Of Local Regulations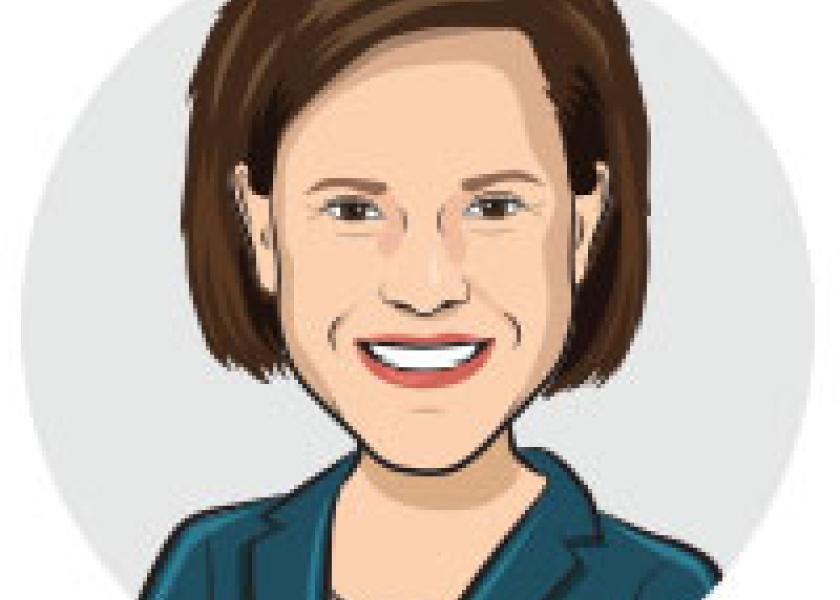 This quote, "all politics is local" is widely attributed to Tip O'Neill. And while the direct source of the quote is still a bit ambiguous–it can be applied directly to agriculture and the potential for local, county and state regulations to have a big impact on the industry.
It's something we covered in our most recent issue of AgPro and something we continue to cover online.
There's a ballot measure out of Oregon that exemplifies this trend: On May 16, 2017, an initiative passed to ban all aerial pesticide applications for forestry in Lincoln County, Ore. The ballot measure passed by the narrow margin of 61 votes, and Lincoln County became the first county in the U.S. to ban aerial applications of pesticides by public vote.
Jim Byrum, president of the Michigan Agri-Business Association, says many potential regulations focus on water. Two examples in Michigan show voluntary efforts to try to get ahead of any regulation. The certified fertilizer applicator program and the certified manure applicator program are examples of proactive measures.
In Minnesota Gov. Mark Dayton is trying to improve Minnesota's water quality by 25% by 2025. His administration's proposal would ban most fall applications of nitrate fertilizer on frozen ground. It's reported the rule would only apply in areas where there are existing water system problems and areas featuring soil profiles that could let fertilizer to easily get into groundwater. The new regulations are being weighed in the state house and could be/will be open for public comment and hearings this summer.
And it's worth mentioning the new dicamba formulations and the restrictions in Arkansas—it's also ongoing…. The office of State Attorney General is filing appeals to the state Supreme Court of a judge's ruling allowing farmers to spray the new dicamba formulations despite the Plant Board's ban. And it's worth noting Monsanto is not selling XtendiMax in Arkansas in 2018.